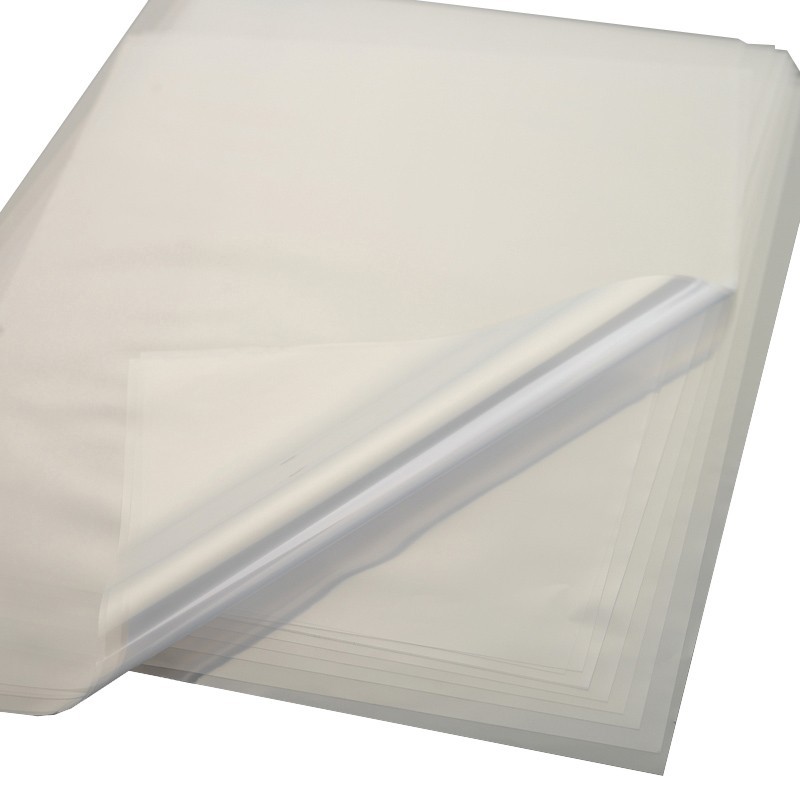  
Guitar Sheets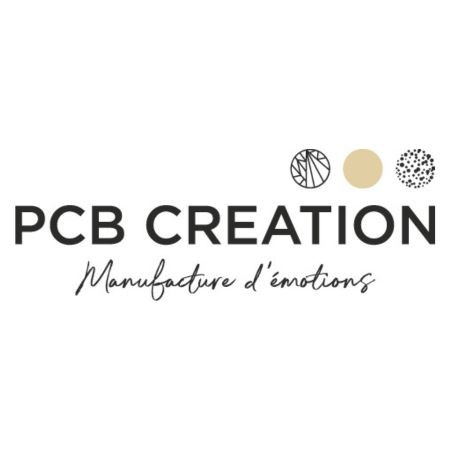 Packaging: BOX OF 500- 40 X 60CM
For accurate price please contact Classic Fine Foods Customer Service or your Account Manager
Guitar Sheets are an essential accessory for pastry chefs. They allow you to shine your chocolates and to spread your ganache before cutting them up. (Stock Item)
Guitar Sheets are perfect for chocolate work as well as ganache and other fillings.
Guitar sheets are very flexible but need support when curved or rolled.
Instructions: Spread your ganache onto these supple sheets using a confectionery frame, al-low to set, remove and cut with a guitar slicer.
40 x 60cm in size.
PCB Creation are world renowned for their expertise and innovation in pastry decorations. From technical raw ingredients to final decorations, PCB Creation offer the complete solution for a pastry chef.
Check out our full PCB Creation product selection here. From colouring powders to pastry decorations, we have everything a pastry chef will need!
Take a look at PCB Creation's full catalogue here.
Stock Item