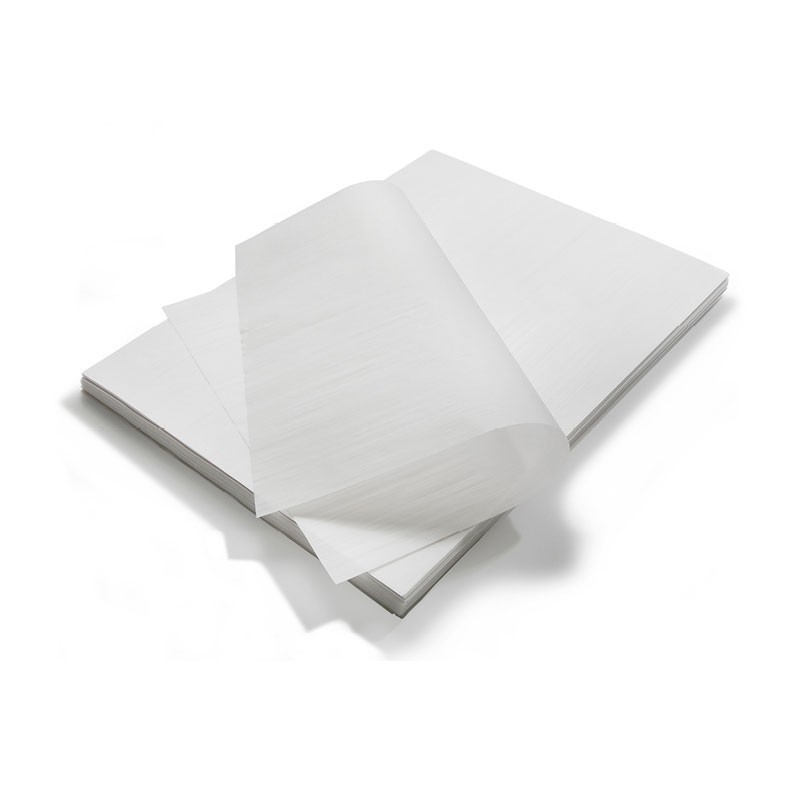  
Baking Paper Sheets 60 X 40cm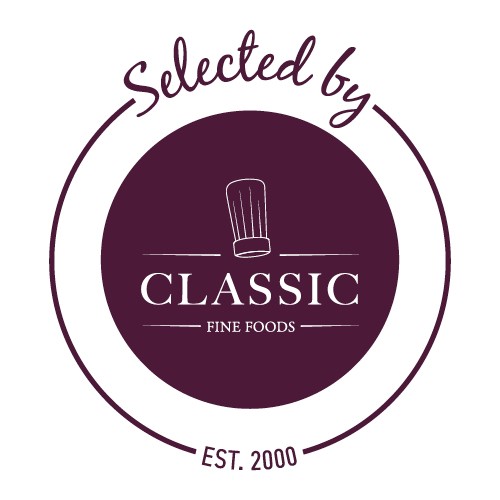 Packaging: BOX OF 500 PCS
Baking Paper Sheets 60 X 40cm
Selected by Classic Fine Foods offers a range of products to answer the local needs of its customers for essential and affordable products while answering the new market trends. They strive to bring chefs new solutions at a reasonable price, without compromising on quality.
Baking Paper Sheets 60 X 40cm is an essential for any pastry chef.
Baking Paper Sheet come in convenient 60 X 40cm sheets.