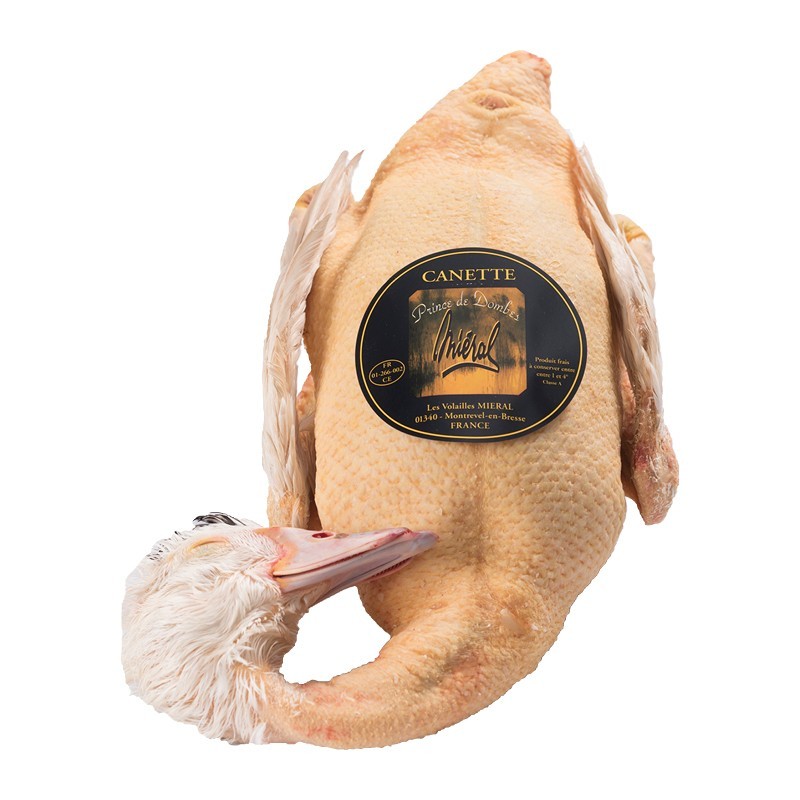  
Barbary Duck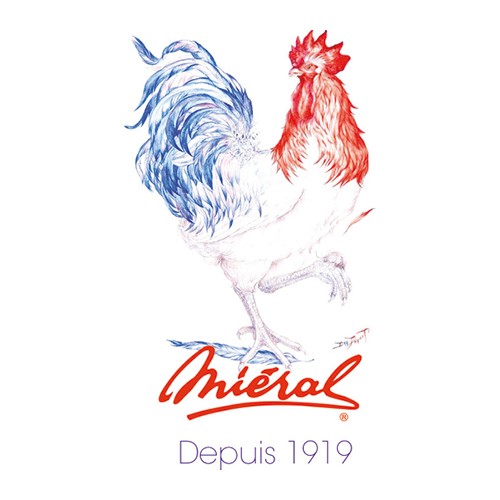 Packaging: BOX OF 5 PCS X +/-2.3KG
For accurate price please contact Classic Fine Foods Customer Service or your Account Manager
Barbary Duck is a Label Rouge French poultry that has a distinctive yellow skin and a pink and very tender flesh, perfect for roasting. (Non-stock Item)
Barbary Duck is farmed for 70 to 77 days in open fields of the La Bresse region of France where they are allowed to roam freely. They are slaughtered at around 3 months.
Barbary Duck are fed on rich diet of green proteins and cereals, which gives the its delicious meaty taste and tender, moist texture.
Barbary Duck is part of Mieral's "Prince de Dombes'' range meaning it is a certified Label Rouge product. This certification requires a slaughtering age twice longer than standard poultry, a free range breeding method and a natural diet for the birds. Not only does this improve the quality of animal welfare but also the quality of the end product.
Barbary Duck is a female duck that weighs a little less than the male at between 2-2.6kg usually.
This bird comes oven ready.
Mieral is the last family-owned poultry company in the region of Le Bresse working with traditional methods since 1919 and celebrating 100 years of passion, knowledge and animal welfare.
Take a look at our full range of Mieral products here.
Check out Mieral's website for more information on the brand here.
Stock Item