 
Veal Sliced Ossco Bucco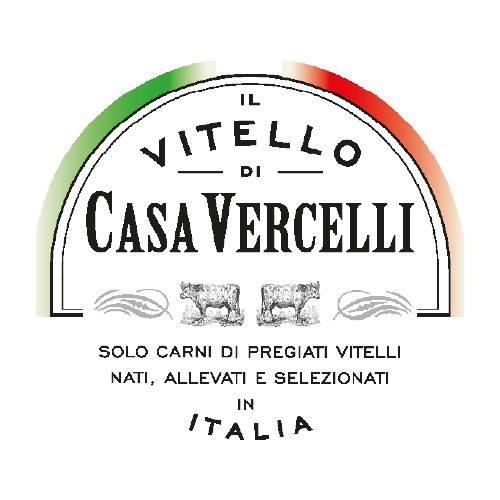 Packaging: ~1.5KG PC (4-6 slices)
For accurate price please contact Classic Fine Foods Customer Service or your Account Manager
Veal Sliced Ossco Bucco (Non-stock Item)
With over 50 years experience, Vercelli offer high quality veal from calves born, farmed and slaughtered in Italy.
Veal Sliced Ossco Bucco is used for the Traditional Italian stew meaning "hole in the bone,". This refers to the marrow hole in the centre of the veal shank bone.
The cut is perfect for braising, with the marrow providing flavour and the meat offering melting tenderness.