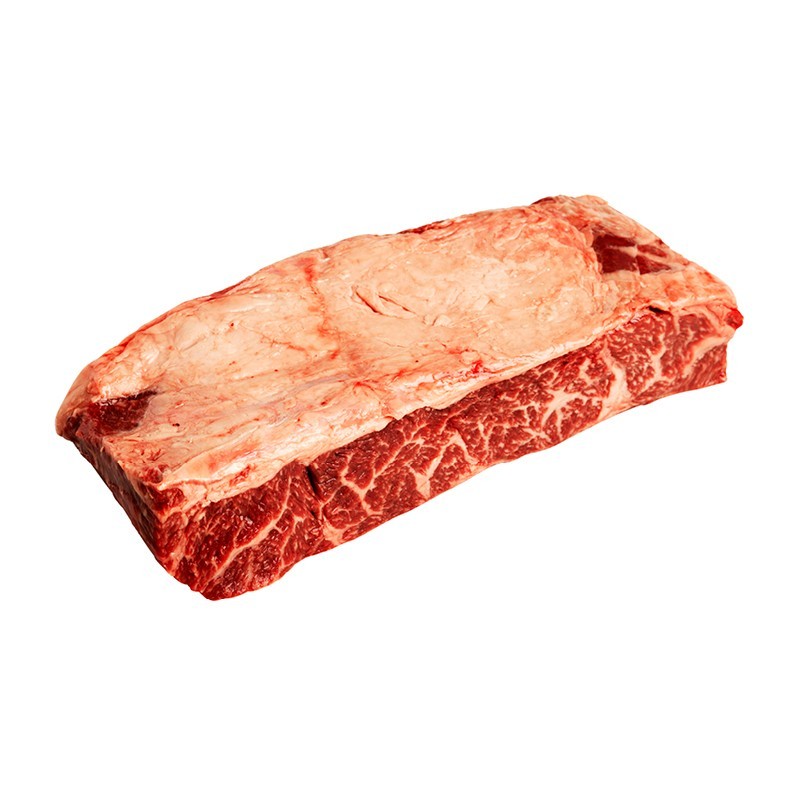  
Australian Wagyu Chuck Tail Flap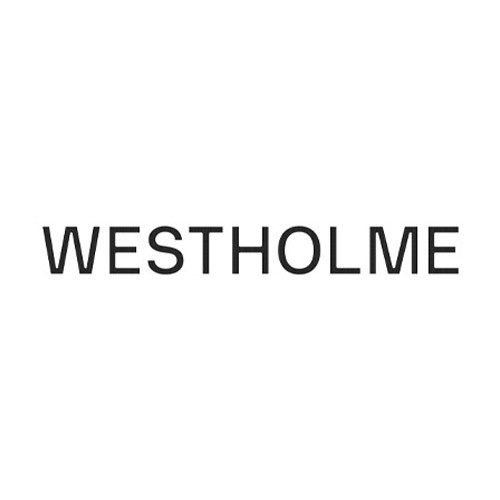 Packaging: 2 X 900G
For accurate price please contact Classic Fine Foods Customer Service or your Account Manager
Australian Wagyu Chuck Tail Flap is an Australian wagyu beef with an marbling score of 4-5. It has a wonderful rich meaty flavour and melt-in-the-mouth texture.
Australian Wagyu Chuck Tail Flap comes from the shoulder area of the cow and is known for it's rich and beefy flavour, underpinned by a nutty, roasted quality. Don't let the elegant ruggedness of this cut fool you. It has a gentle tenderness that simply melts in your mouth. Marrying definition and suppleness, its juiciness delivers a mouth-watering sensation.
Australian Wagyu Chuck Tail Flap has a well-defined muscle structure, an acknowledgement of Westholme's craftmanship is densely streaked with a wealth of marbling. The meat takes on a golden hue when cooking, reminiscent of a setting sun.
Wagyu beef meaning 'cow' in Japanese is renowned for its intramuscular fat and juicy texture.
Australia is one of the biggest producers of Wagyu beef in the world, and uses its own grading scale, the AUS-MEAT marbling system. This scales goes from grade 0 (no marbling) and grade 9 (extraordinary amounts of marbling) and everything above it (scores 10,11 and 12) are graded 9+. Australian Wagyu Chuck Flap Tail has a score of 4-5.
Australian Wagyu Chuck Tail Flap is an extremely versatile meat. It is ideal for slow-cooking as well as grilling, braising, broiling and smoking.
Coming from the highest credentialed Wagyu bloodlines to ever leave Japan, Westholme cattle are free to roam the vast Australian stations, fed on Mitchell grass and finished on a blend of grains for exceptional flavour and succulent texture. All graded to the highest MSA guidelines ensuring the highest quality every time.
Check out Westholme's wonderful selection of recipes using a wide variety of beef cuts here.
Check out our full selection of Westholme products here.
Non-stock Item