 
Squab Pigeon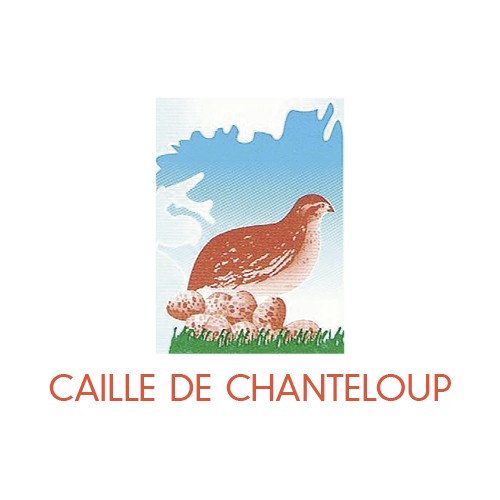 Packaging: 4 PCS X +/-550-600G
For accurate price please contact Classic Fine Foods Customer Service or your Account Manager
Squab Pigeon is a Free Range bird from France that is renowned for its full flavour and succulent texture.
Squab Pigeon is a young but plump bird farmed in France that is available all year round.
Squab Pigeon is killed in a way that retains the blood in the bird and both enhances the flavour and colour of the meat.
Squab Pigeon is succulent and moist with a delicious gamey flavour.
This bird is perfect for roasting and confit whole or try pan frying the breast.
Caille De Chanteloup have been breeding and producing small game birds in Britanny since 1978. The company's years of experience helps them produce game meat of outstanding quality.
Take a look our full selection of Caille De Chanteloup products here.
Check out Caille De Chanteloup recipe for the traditional Squab Pigeon a la Bretonne here.
Non-stock Item