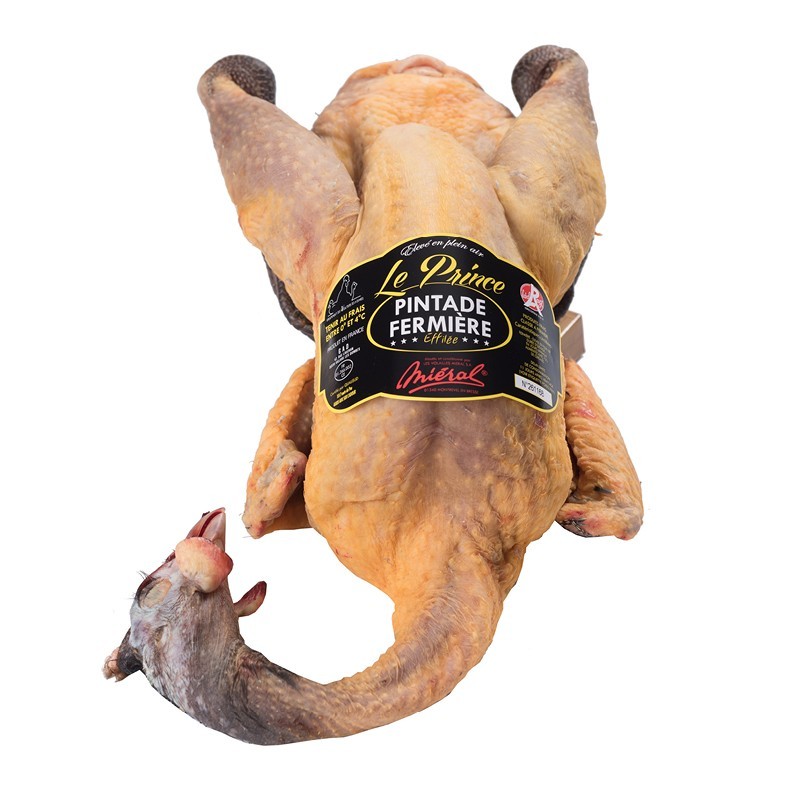  
Prince De Dombes Label Rouge Guinea Fowl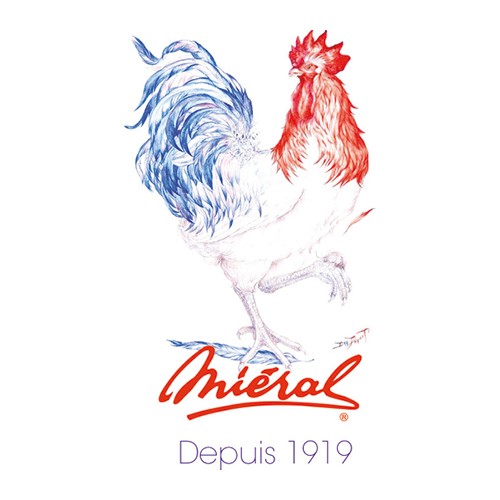 Packaging: 6 X +/- 1.6-2KG PCS
For accurate price please contact Classic Fine Foods Customer Service or your Account Manager
Prince De Dombes Label Rouge Guinea Fowl (Non-Stock Item)
Mieral is the last family-owned poultry company in the region of Le Bresse working with traditional methods since 1919 and celebrating 100 years of passion, knowledge and animal welfare.
At Mieral, they are committed to animal welfare and quality, keeping their chickens in free-range conditions and feeding them on a natural, unprocessed diet that gives the meat a great texture and flavour. Their birds are PDO (protected Designation of Origin) and Label Rouge, meaning they are pasture-raised. 
Prince De Dombes Label Rouge Guinea Fowl has a wonderful tender and juicy texture and slightly gamey flavour. 
Cooking instructions: Roast Prince De Dombes Label Rouge Guinea Fowl for 1 - 1 hr 20 minutes at 180 degrees Celsius and rest for 15 minutes before serving. 
Label Rouge
LAST ORDER DATE FOR CHRISTMAS: 5TH DECEMBER