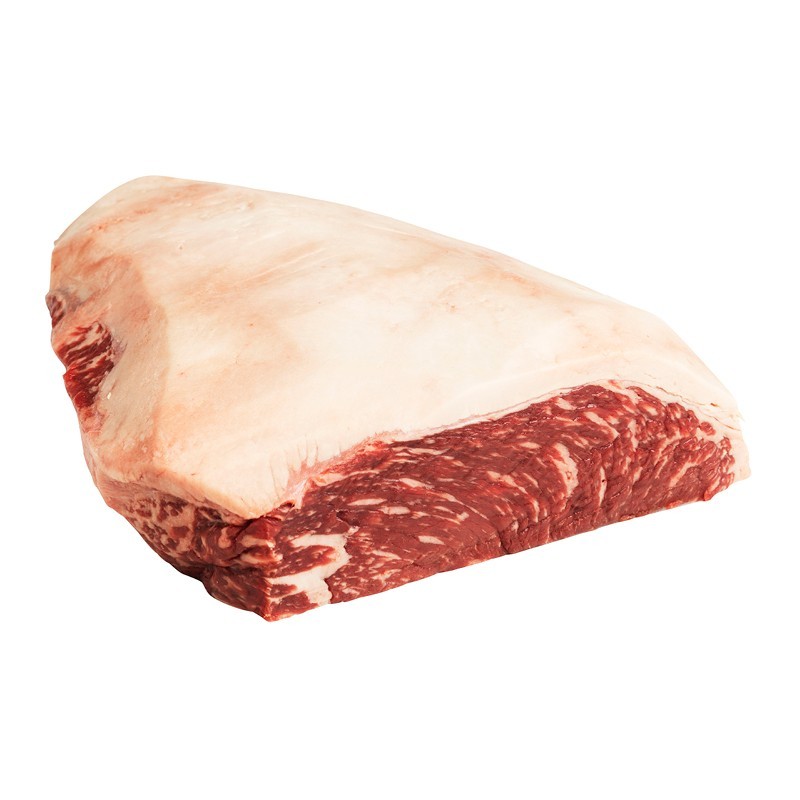  
Westholme Australian Wagyu Beef Rump Cap MS 4-5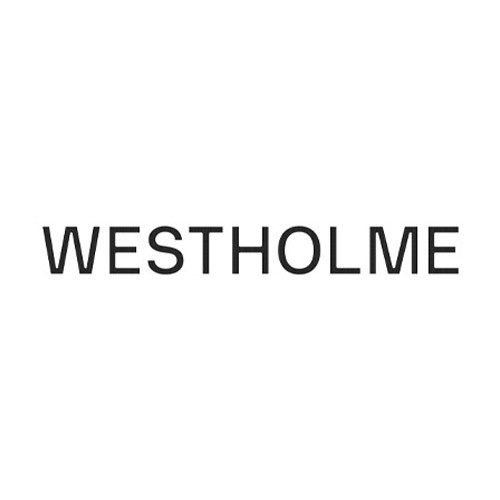 Packaging: +/-1.8KG PC
For accurate price please contact Classic Fine Foods Customer Service or your Account Manager
Westholme Australian Wagyu Beef Rump Cap MS 4-5 (Stock Item)
Coming from the highest credentialed Wagyu bloodlines to ever leave Japan, Westholme Wagyu cattle are free to roam the vast Australian stations, fed on Mitchell grass and finished on a blend of grains for exceptional flavour and succulent texture. All graded to the highest MSA guidelines ensuring the highest quality every time. 
Hugely popular in South American cooking, the 4-5 MBS Westholme Australian Wagyu Rump cap or Pichana sits above the rump with a thick layer of fat that melts into the meat when cooking.
4-5 MBS Westholme Australian Wagyu Rump cap weighs in at around 1.8kg.
Cooking tip(for 250g steak): Massage the Rump with a little oil before cooking. Sear the steak on either sides in a hot pan to slightly blacken the outside of it. Then cook for 3-4 mins on both sides. Rest for 5-7 mins before serving.