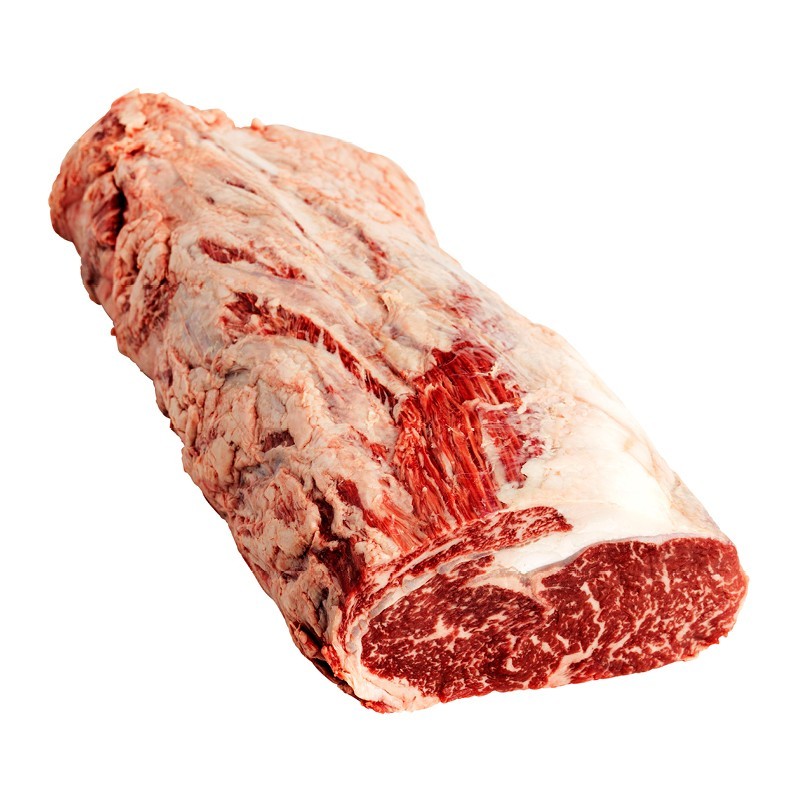  
Wagyu Beef Ribeye MS 6-7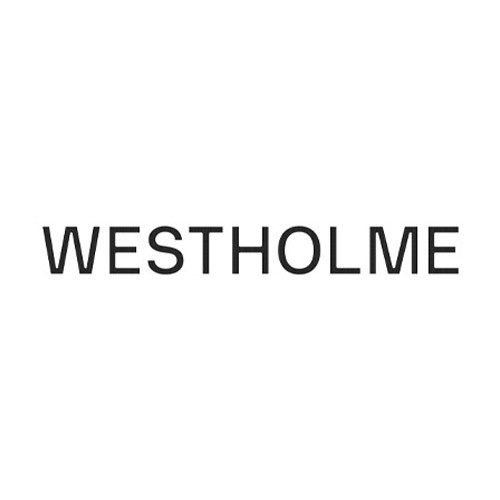 Packaging: +/-3KG PC
Wagyu Beef Ribeye MS 6-7 (Stock Item)
Coming from the highest credentialed Wagyu bloodlines to ever leave Japan, Westholme Wagyu cattle are free to roam the vast Australian stations, fed on Mitchell grass and finished on a blend of grains for exceptional flavour and succulent texture. All graded to the highest MSA guidelines ensuring the highest quality every time.
6-7 MBS Westholme Wagyu Ribeye has a marble score of 6-7 showing high levels of marbling which would give tender and flavourful rib eye steaks.
Coming in at around 3kg the 6-7 MBS Westholme Wagyu Ribeye is a more premium level wagyu.
Cooking tip(for 300g): Make sure your pan is very hot before cooking the Ribeye. Season generously with salt, pepper and oil and sear the steak for 1 minute either side. Cook for a further 4-5 mins either side and rest for 5-7mins before serving. Recommend to cook from medium to rare so the ribeye retains its tenderness and juiciness.