New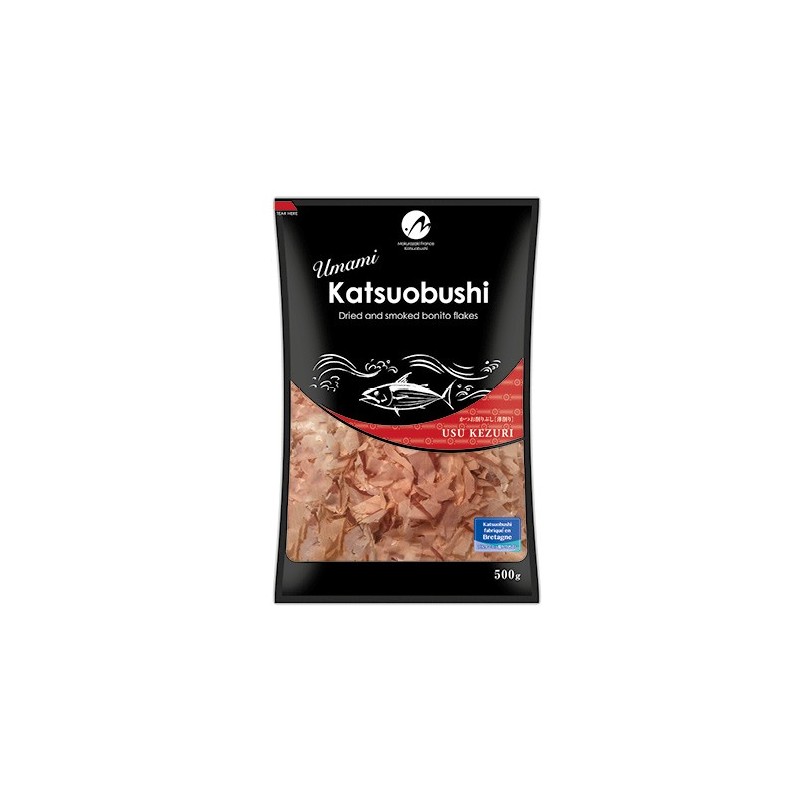  
Usu Katsuobushi Thin Flakes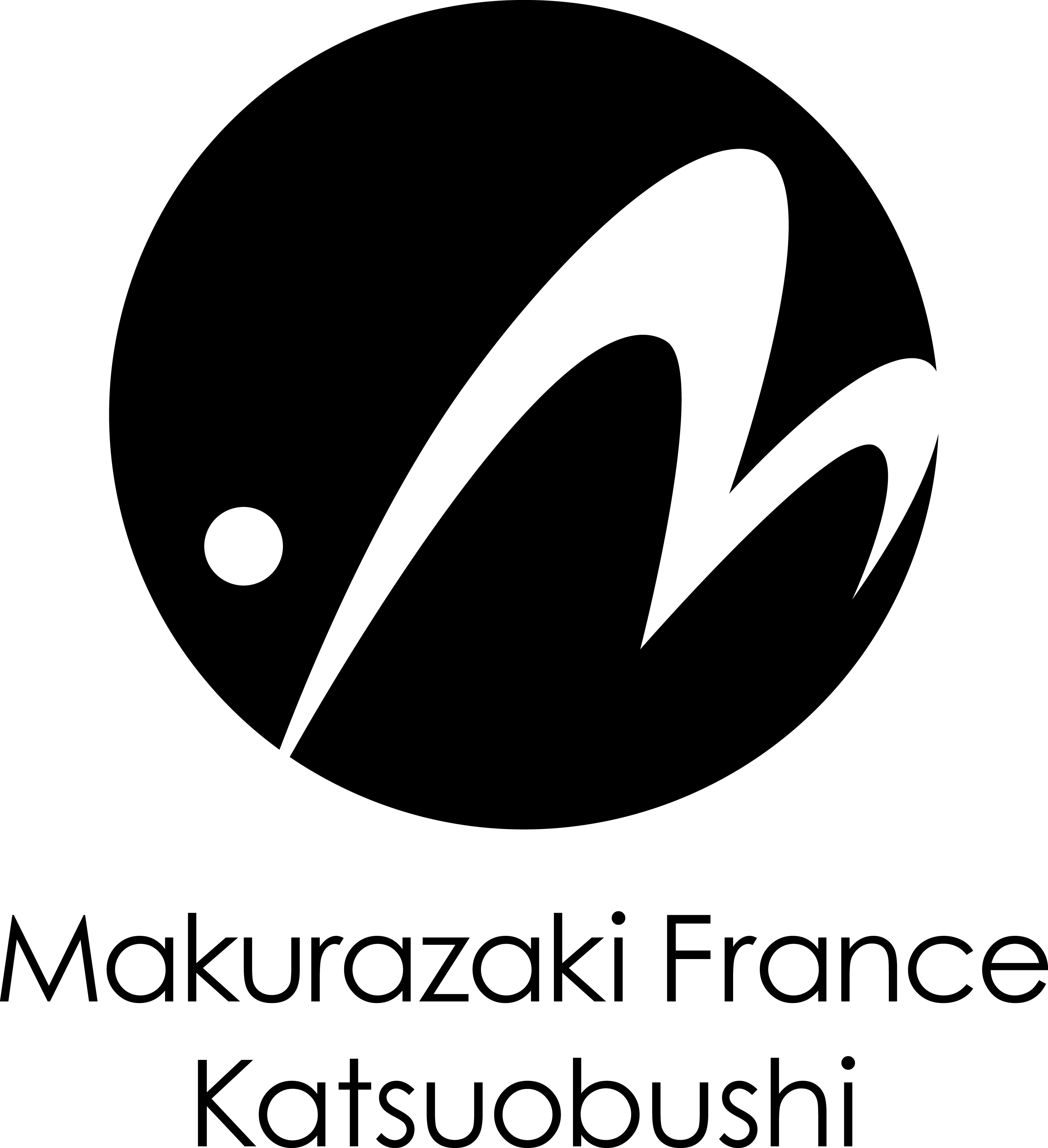 Packaging: 500G PACKET
Usu Katsuobushi Thin Flakes (Stock Item)
Makurazaki France Katsuobushi have a world-renowned reputation for producing the finest quality traditional Japanese Dashi ingredients to Europe-based chefs and customers, using traditional-know how and methods.
Widely used in Japanese cuisine, Usu Katsuobushi Thin Flakes is made by smoking (using hard woods) and hot drying skipjack tuna responsibly sourced from the Indian Ocean. Usu Katsubushi Thin Flakes are 'arabushi' style, meaning they are not fermented, leaving a smoky and slightly acidic flavour.
Katsuobushi Thin Flakes is a versatile product; use in Japanese soups and sauces or as a garnish for tofu and seafood.
Allergens: Fish