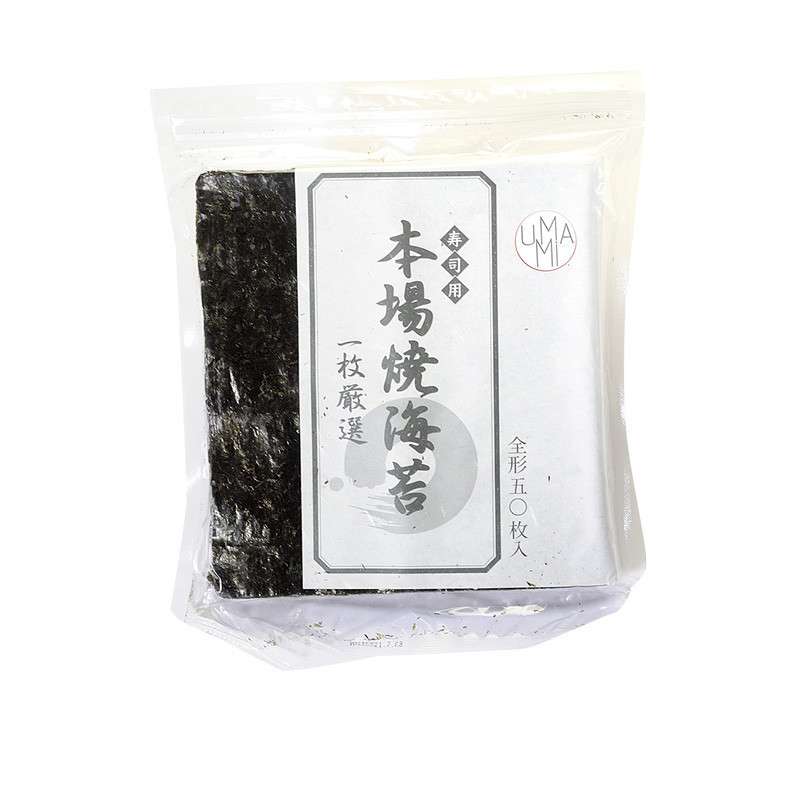  
Premium Grilled Nori Sheets (Yakinori)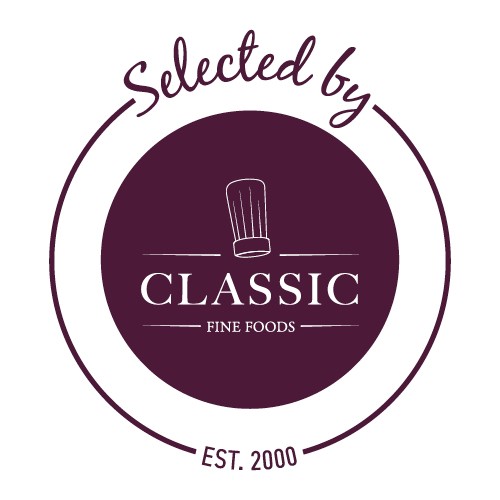 Packaging: 50 SHEETS
For accurate price please contact Classic Fine Foods Customer Service or your Account Manager
Premium Grilled Nori Sheets (Yakinori) (Stock Item)
Selected by Classic Fine Foods offers a range of products to answer the local needs of its customers for essential and affordable products while answering the new market trends. They strive to bring chefs new solutions at a reasonable price, without compromising on quality.
Premium Grilled Nori Sheets (Yakinori) are square sheets of nori 21x19cm.
Use : Very rich in vitamins, minerals and proteins, Premium Grilled Nori Sheets (Yakinori) of a premium quality are specially designed to wrap in temaki-sushi and maki sushi. Use scissors to adjust them to the right size. Place your ingredients (rice, fish, vegetables) on the mat and rough side of Nori sheet. An ideal package for professionals or people preparing sushi regularly.