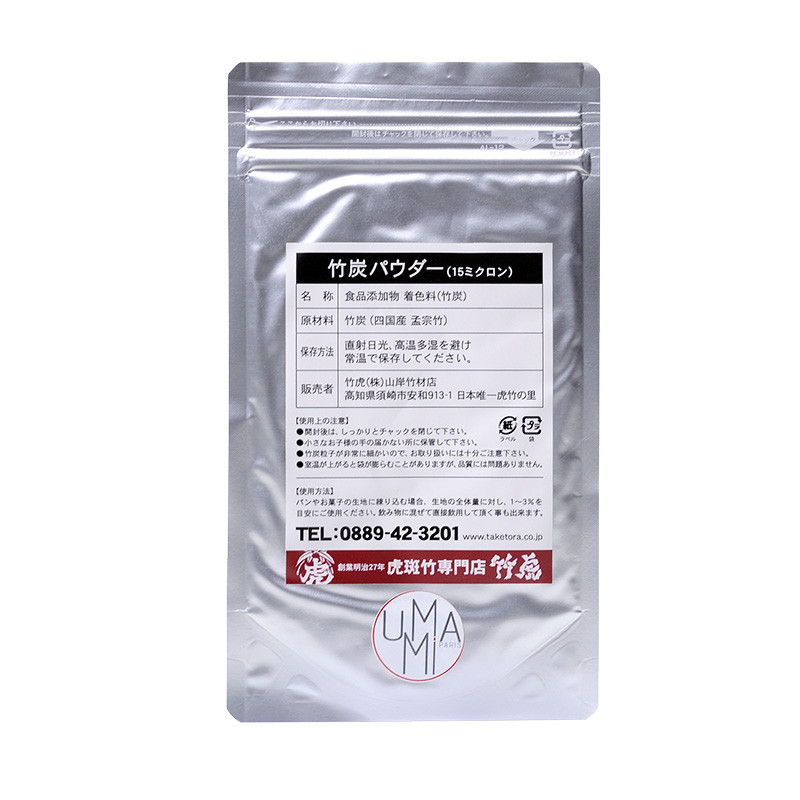  
Bamboo Charcoal Powder (15 Microns)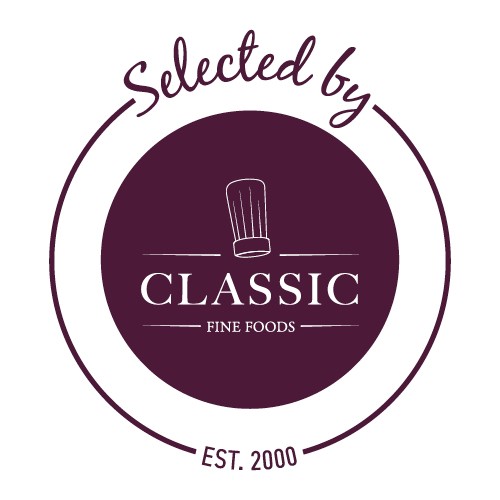 Packaging: 50G PACKET
For accurate price please contact Classic Fine Foods Customer Service or your Account Manager
Bamboo Charcoal Powder (15 Microns) (Stock Item)
Selected by Classic Fine Foods offers a range of products to answer the local needs of its customers for essential and affordable products while answering the new market trends. They strive to bring chefs new solutions at a reasonable price, without compromising on quality.
Active plant Bamboo Charcoal Powder (15 Microns) is known for its benefits for the stomach and its colouring power without taste or odour.
Flavour : Neutral taste.
Use : Bamboo Charcoal Powder (15 Microns) is used in cooking mainly for its rich black colouring power in both savoury and sweet dishes (bread, macaroons, creams, sauces, cakes, etc) while helping to digest more easily.