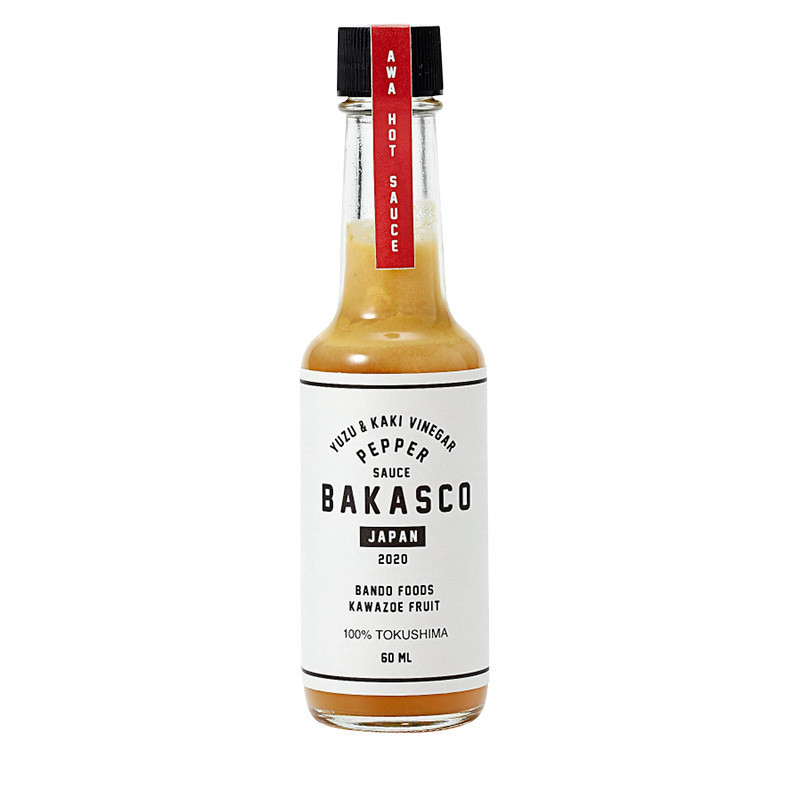  
Bakasco Yuzu Hot Sauce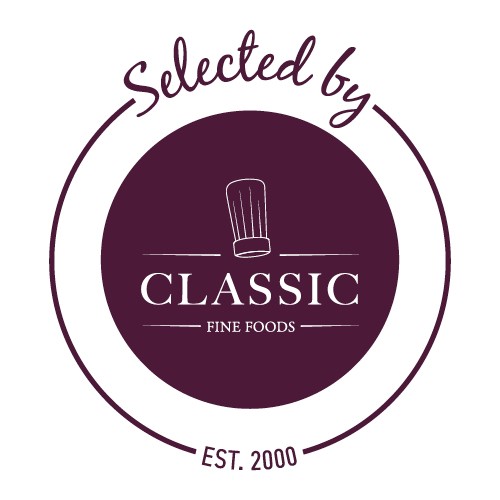 Packaging: 60ML BOTTLE
For accurate price please contact Classic Fine Foods Customer Service or your Account Manager
Bakasco Yuzu Hot Sauce (Stock Item)
Selected by Classic Fine Foods offers a range of products to answer the local needs of its customers for essential and affordable products while answering the new market trends. They strive to bring chefs new solutions at a reasonable price, without compromising on quality.
This Bakasco Yuzu Hot Sauce of a new kind is full of Tokushima charm. It is a mellow and refreshing hot sauce that combines yuzu juice and kaki vinegar to chili pepper while preserving the flavour of each ingredient.  Bakasco Yuzu Hot Sauce, whose name inevitably evokes the famous Tabasco, was named after Bando ("Ba") and Kawazoe ("Ka"), the two Tokushima based producers who partnered to create this flavourful condiment.
Flavour : After the sourness of kaki vinegar wrapped up with the smooth scent of yuzu, a punchy and spicy taste is unveiled.
Use : Add one or two drops of this hot sauce in pasta, pizza or french fries for a spicy and refreshing flavour. Use it with a burger, tacos, to season a beef tartar, a ceviche, a carpaccio or a gazpacho. This sauce can also be added to a ramen or udon broth and it goes also very well with sashimi, okonomiyaki and Japanese cuisine altogether.