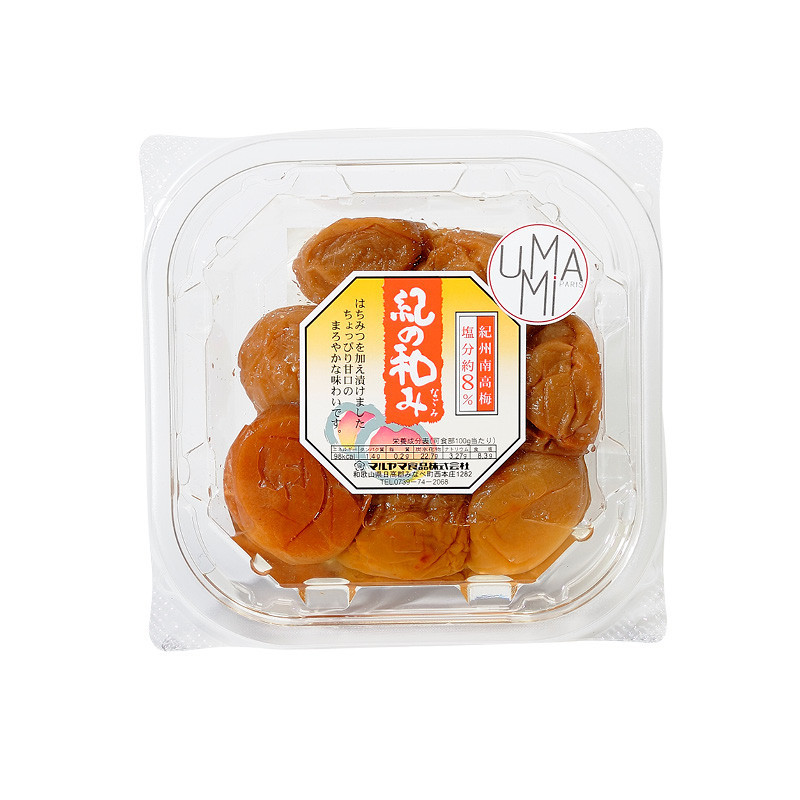  
Whole Umeboshi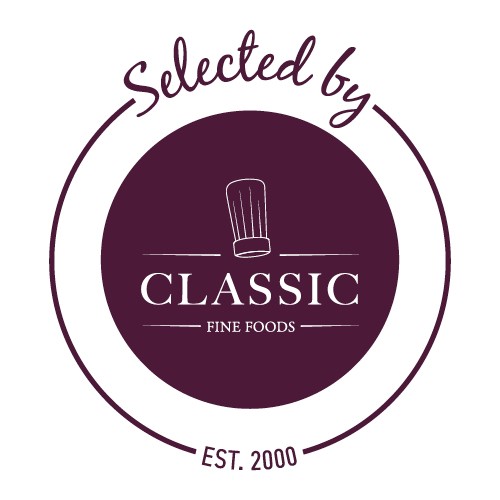 Packaging: 150G PACKET
For accurate price please contact Classic Fine Foods Customer Service or your Account Manager
Whole Umeboshi (Stock Item)
Selected by Classic Fine Foods offers a range of products to answer the local needs of its customers for essential and affordable products while answering the new market trends. They strive to bring chefs new solutions at a reasonable price, without compromising on quality.
Whole Umeboshi, also called salt plum, is a type of apricot, pickled to give it a salty taste. This fruit is really popular in Japan. It has noticeable medicinal virtues such as counteraction of fatigue, stimulation of digestion and it helps eliminate toxins.
Flavour : Whole Umeboshi has a fruity and delicate taste, with a strong salty flavour.
Use : Umeboshi is usually associated with rice in onigiris but it is also used in dressings, with meat or pasta and can even be infused in soy sauce or green tea.