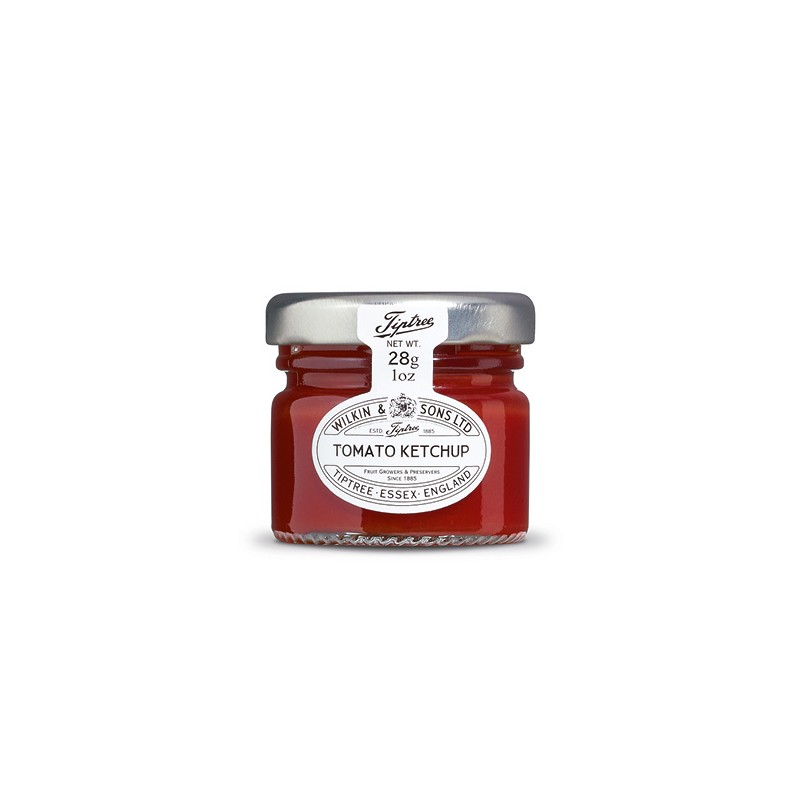  
Tomato Ketchup
Packaging: 72 X 28G JAR
Tomato Ketchup (Stock Item)
For over 135 years, Tiptree have been making the finest jams and condiments from a range of traditional British fruits from their own farm.
Made from ripe Mediterranean plum tomatoes, Tomato Ketchup is the ideal condiment for burgers, chips or sausages.
The Tomato Ketchup bottles are individually finished by hand.
Gluten Free