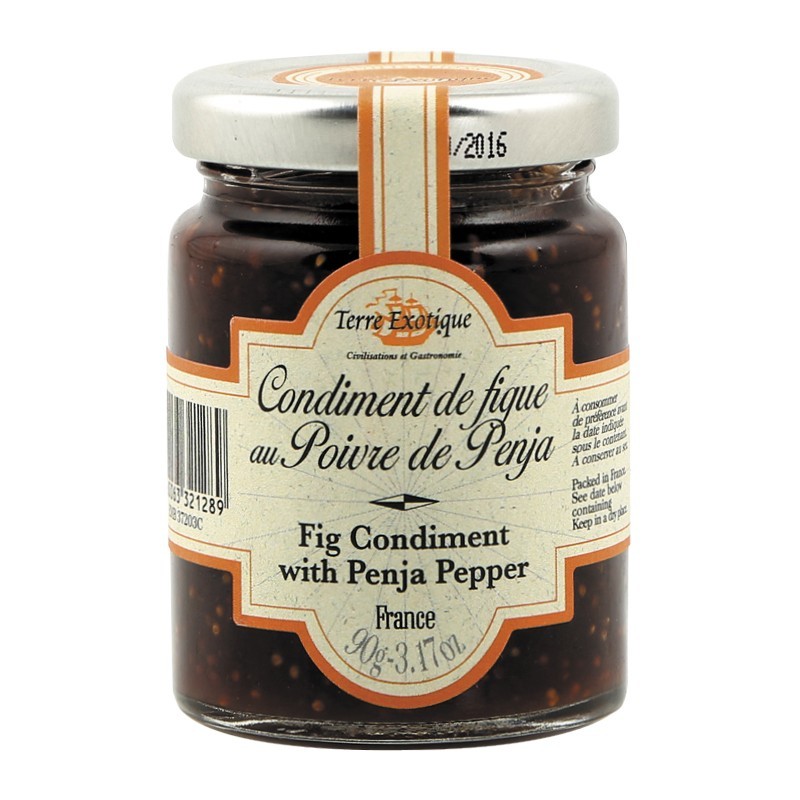  
Fig Chutney With Penja Pepper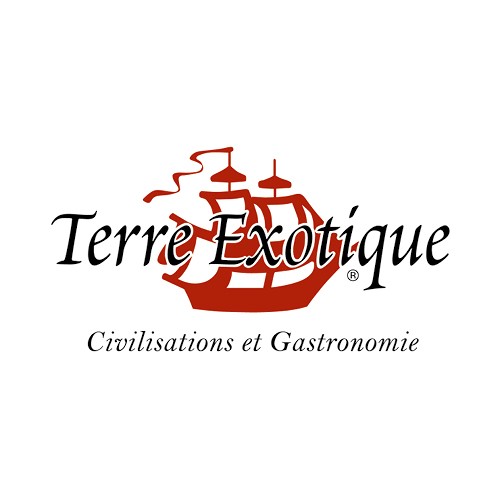 Packaging: 90G JAR
Fig Chutney With Penja Pepper (Stock Item)
From the discovery of the Penja pepper in Cameroon in 1998, Terre Exotique was formed to bring some of the most gastronomically creative and gourmet salts, peppers, spices and herbs to chef's around the world.
Fig Chutney with Penja Pepper is made from Penja Peppers from Cameroon and has a sweet and spicy to add a punch of flavour to your recipes.
The Fig Chutney with Penja Pepper pairs perfectly with strong cheese such as goats' cheese.