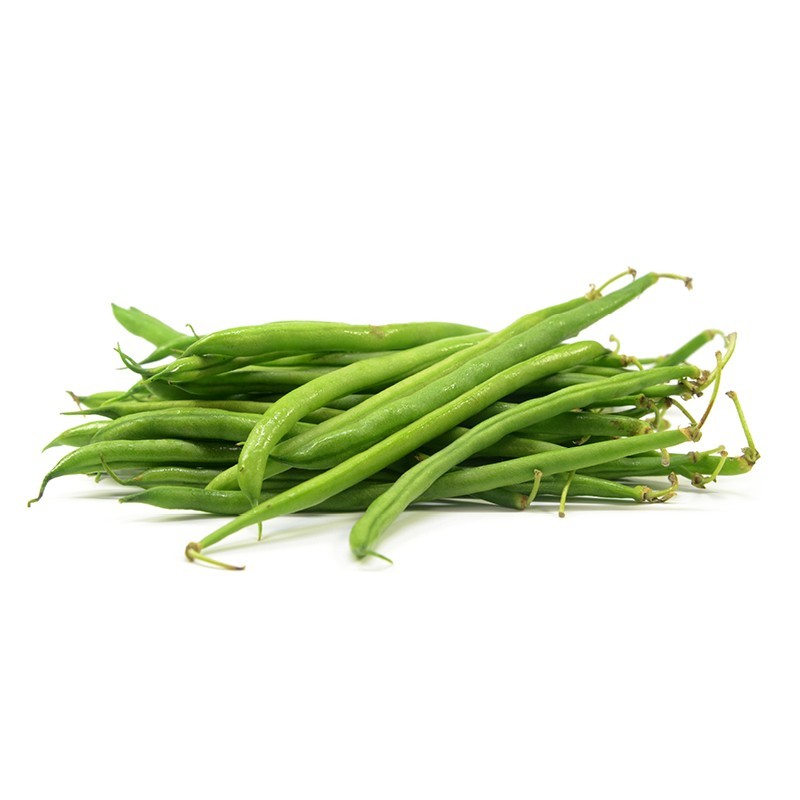  
Extra Fine Beans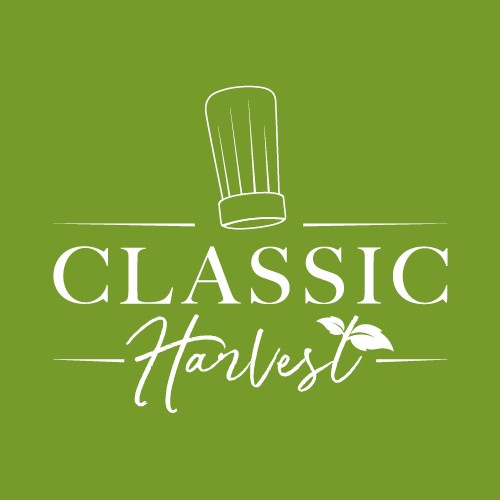 Packaging: 250G
Extra Fine Beans (Stock Item)
Classic Harvest by Classic Fine Foods offers a wide selection of premium seasonal fruit and vegetables to suit their customers' demands. They have a team of specialists who select the freshest and highest quality produce from some of the best farms across the UK and Europe.
Extra Fine beans have a wonderful crisp crunchy texture and subtle fresh, sweet flavour.
Fine Green Beans are perfect raw in salads or sautéed and pair well with almonds, bacon and tomatoes.