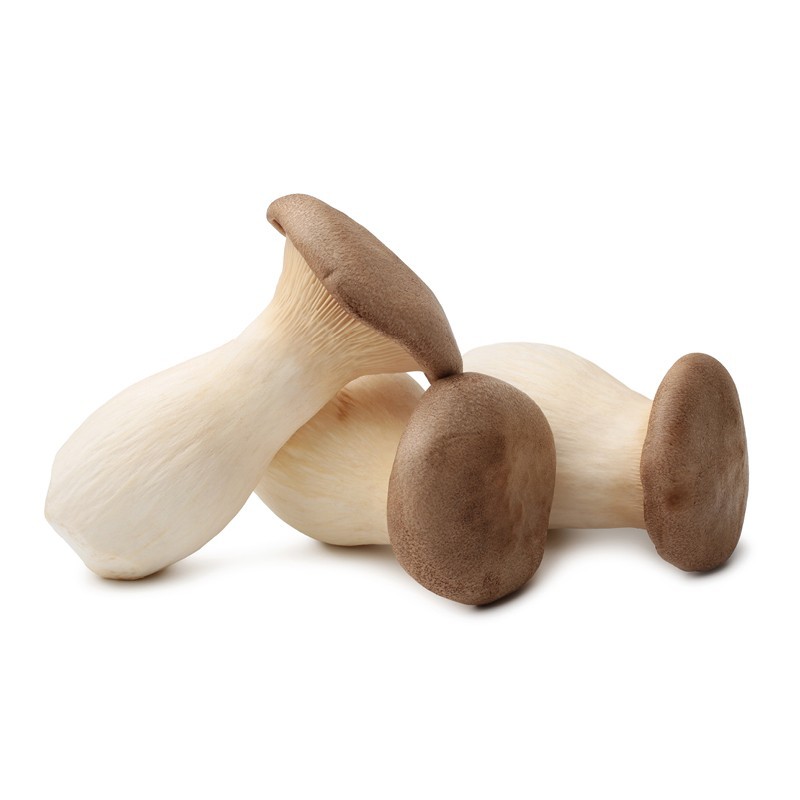  
King Oyster Mushrooms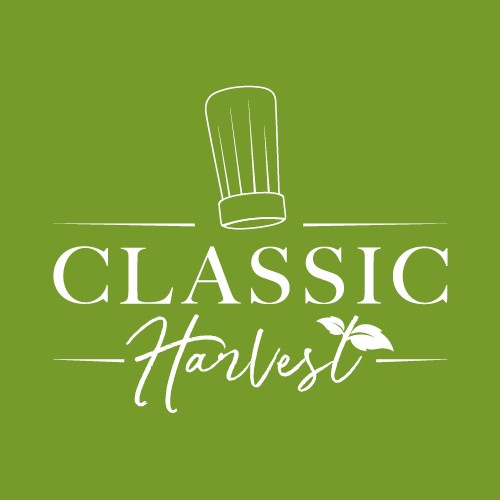 Packaging: 250G
King Oyster Mushrooms (Stock Item)
Classic Harvest by Classic Fine Foods offers a wide selection of premium seasonal fruit and vegetables to suit their customers' demands. They have a team of specialists who select the freshest and highest quality produce from some of the best farms across the UK and Europe.
King Oyster Mushrooms are known for their springy and meaty texture and strong umami taste.
Sourced from Korea and also commonly used in Japanese and Chinese cooking, King Oyster Mushrooms are a versatile vegetable.
Due to their firm yet tender texture, they make the perfect vegan meat alternative, from mushroom steaks to vegan scallops.