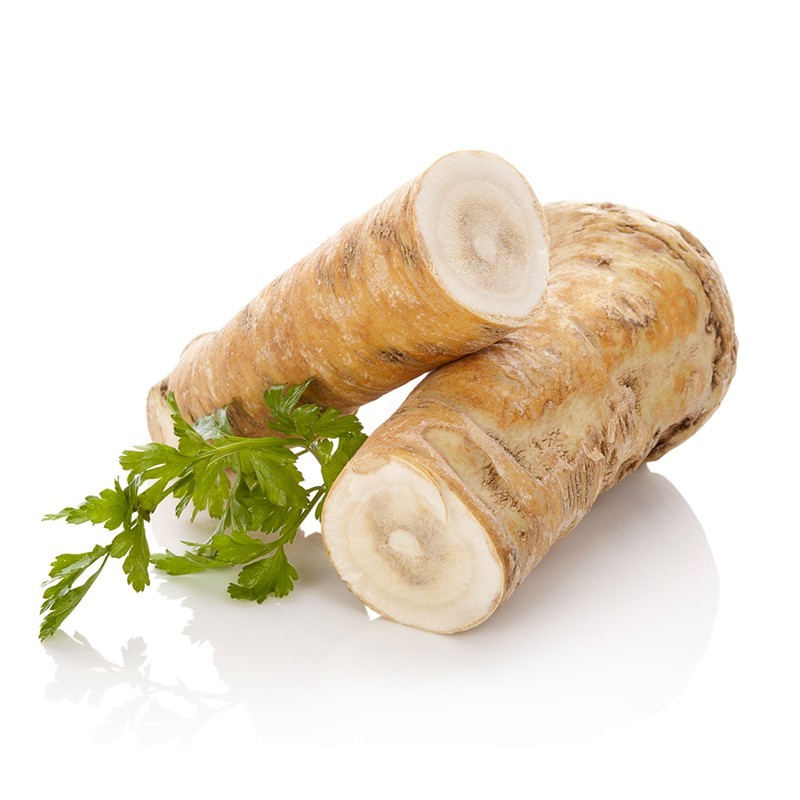  
Horseradish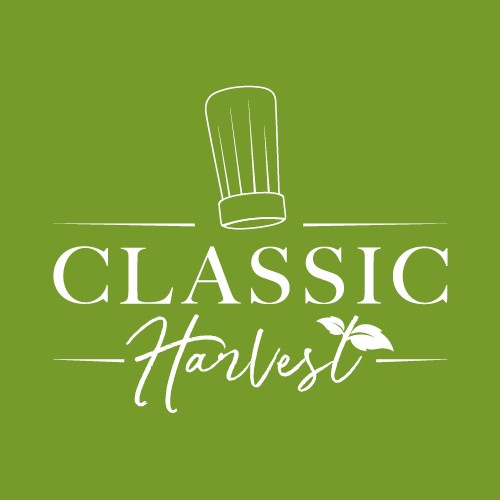 Packaging: 250G
Classic Harvest by Classic Fine Foods offers a wide selection of premium seasonal fruit and vegetables to suit their customers' demands. They have a team of specialists who select the freshest and highest quality produce from some of the best farms across the UK and Europe.
Horseradish is a root vegetable that will add a kick of flavour to any dish. With a peppery spice, Horseradish pairs well with seafood, beef and beetroot.
Chef's Tip: Add a little to a Bloody Mary to give it an extra kick.