 
Fennel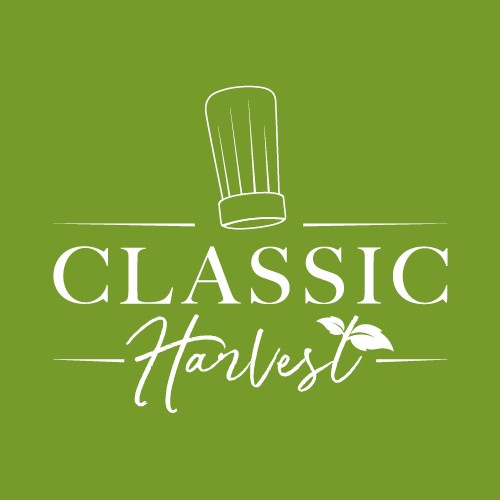 Packaging: 500G
Classic Harvest by Classic Fine Foods offers a wide selection of premium seasonal fruit and vegetables to suit their customers' demands. They have a team of specialists who select the freshest and highest quality produce from some of the best farms across the UK and Europe.
Sourced from Italy, Fennel is the perfect fresh ingredient for any chef. Fennel has a great crunch when raw and softer texture when cooked and wonderfully sweet aniseed flavour.
Fennel is great served raw, braised or chargrilled and pairs perfectly with white fish, oranges and chicken.