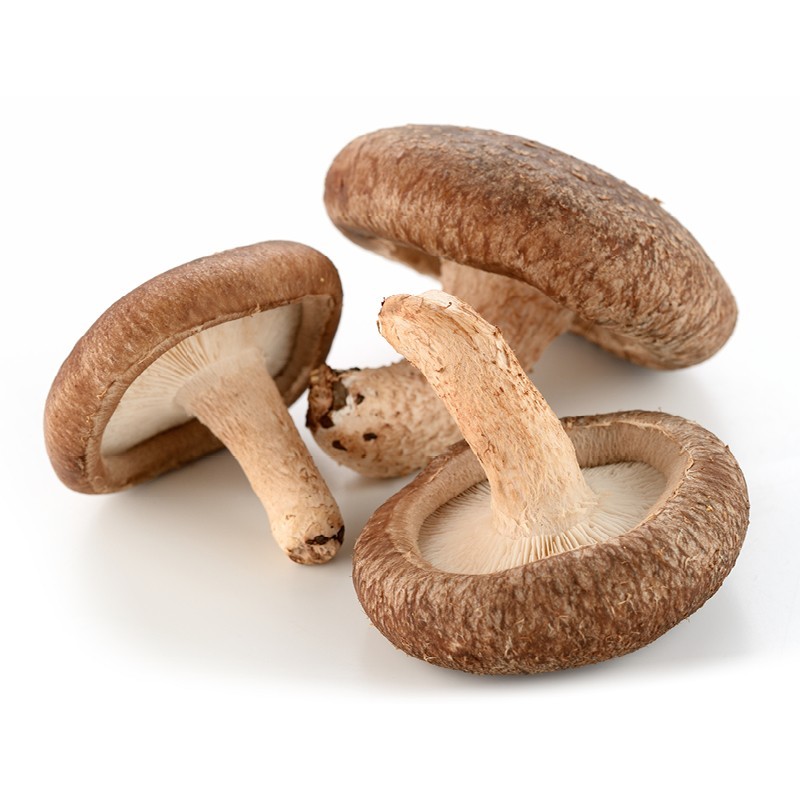  
Shitake Mushrooms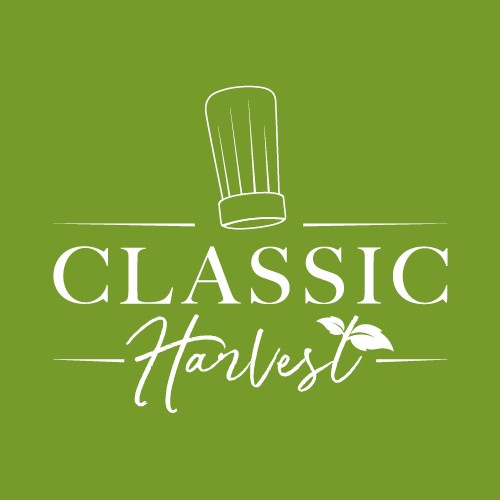 Packaging: 250G
Shitake Mushrooms (Stock Item)
Classic Harvest by Classic Fine Foods offers a wide selection of premium seasonal fruit and vegetables to suit their customers' demands. They have a team of specialists who select the freshest and highest quality produce from some of the best farms across the UK and Europe.
Shitake Mushrooms are widely used in East Asian cooking. Their rich umami, meaty flavour will add depth of flavour to any dish.
Shitake Mushrooms are great in ramen and noodle dishes, sauces and risottos.