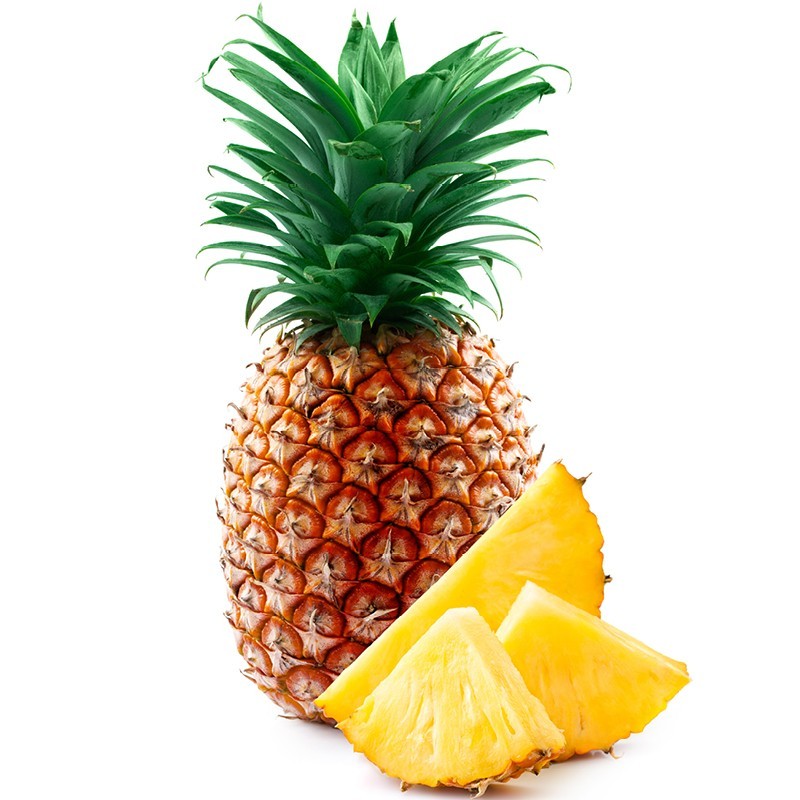  
Pineapples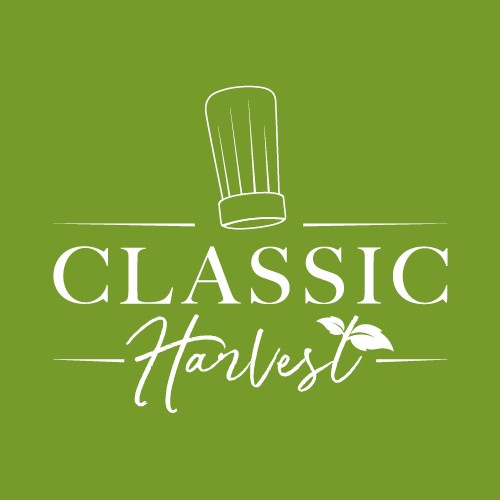 Packaging: UNIT
Classic Harvest by Classic Fine Foods offers a wide selection of premium seasonal fruit and vegetables to suit their customers' demands. They have a team of specialists who select the freshest and highest quality produce from some of the best farms across the UK and Europe.
Pineapples are the perfect exotic ingredient for chefs. Pineapples have a vibrant yellow appearance, juicy texture and sweet, tangy flavour.
The perfect addition to salsas, cakes and rum-based cocktails.