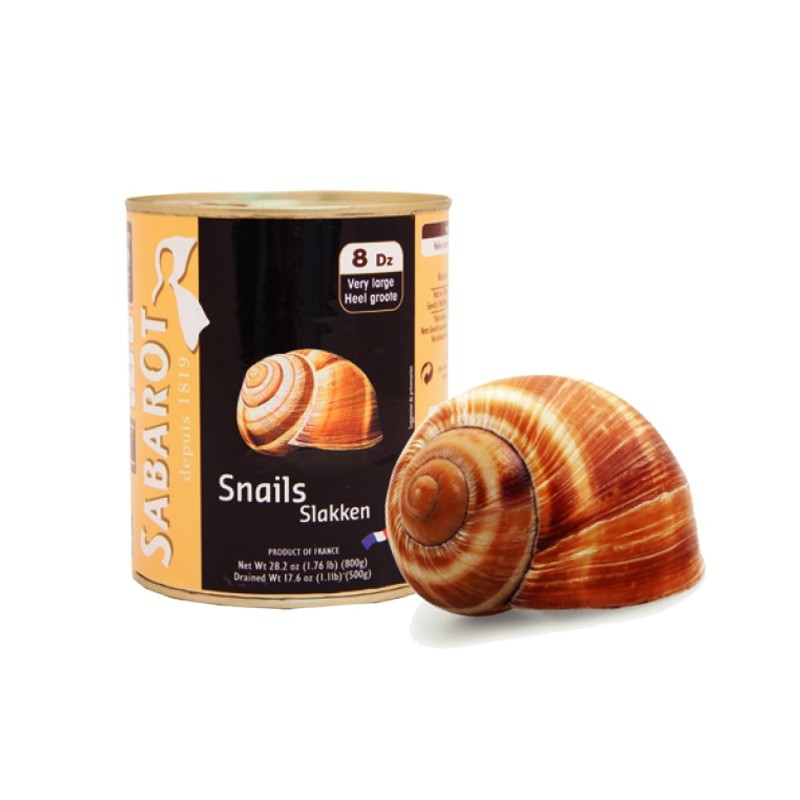  
Tinned Snails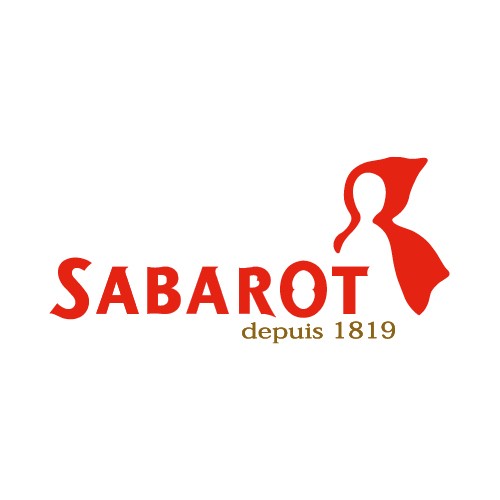 Packaging: 800G TIN
For accurate price please contact Classic Fine Foods Customer Service or your Account Manager
Tinned Snails are a French delicacy that have been cooked in their shells in a fragrant broth. (Stock Item)
Tinned Snails or Escargot have a wonderful meaty and unique taste and texture .
Tinned Snails come in a large size.
Cover in a garlic, butter and white wine sauce and server with crusty baguette for the perfect French starter. Or why not try in a traditional Valencian paella.
For 200 years, Sabarot have been producing authentic French dried pulses and grains for chefs around the world. With close relationships to their farmers, they are able to select the best quality raw ingredients for their products.
Take a look at our full selection of Sabarot products form pulses to grains here.
Check out Sabarot's collection of recipes for inspiration here.
Allergens: Molluscs