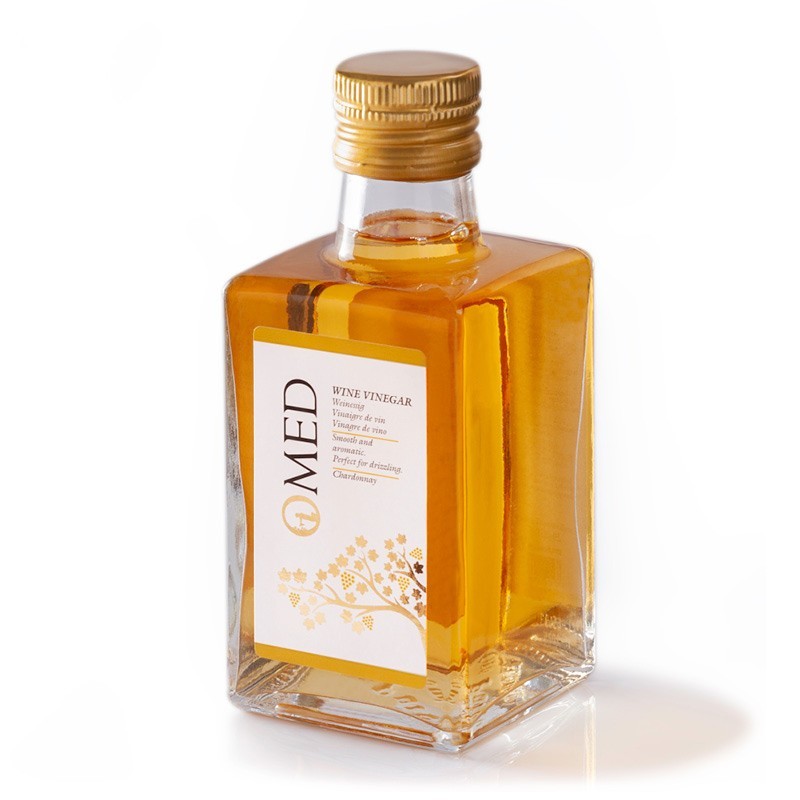  
Omed Chardonnay Vinegar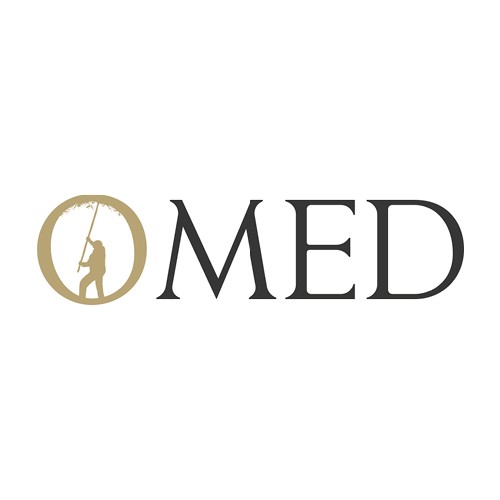 Packaging: 250ML BTL
For accurate price please contact Classic Fine Foods Customer Service or your Account Manager
Omed Chardonnay Vinegar creates a very fruity sensation in the mouth, making it a very fine and elegant vinegar. Perfect for fish marination, fish Capriccio, vegetables and salads. (Stock Item)
Omed Chardonnay Vinegar is an artisan vinegar produced from an excellent white wine Chardonnay. Chardonnay Vinegar is perfect for dishes with fish as a marinate, excellent for fish Carpaccio, vegetable dishes and salads. The variety of grapes used for this vinegar is Chardonnay. The origin of the grapes is from Lérida, Spain.  The acidity of Omed Chardonay Vinegar is 6º. 
Omed Chardonnay Vinegar has been aged 12 months in French oak barrels, this method called Schützenbach.
The notes you get are very characterised by a soft acidity, well-rounded fruity flavour combined with the fine oak from the barrels where vinegar was aged. 
The Omed olive oil mill is located in Acula, Andalucia. Their mission is to produce high-quality olive oils and vinegars combining traditional knowledge with cutting edge technology.
At 700 meters above the sea level, on the slopes of the legendary mountain Sierra Nevada in the Andalusian province of Granada, lies the company's distinctive olive grove- The Omed Olive Oil. For generations the Garcia-Casas family has harvested their own olive trees.
Find out more about Omed brand here.
The Omed is famous as well for their vinegars such as the Yuzu vinegar and Chardonnay. Check all of them here.
Allergens: Sulphites.
Vegan. Gluten Free