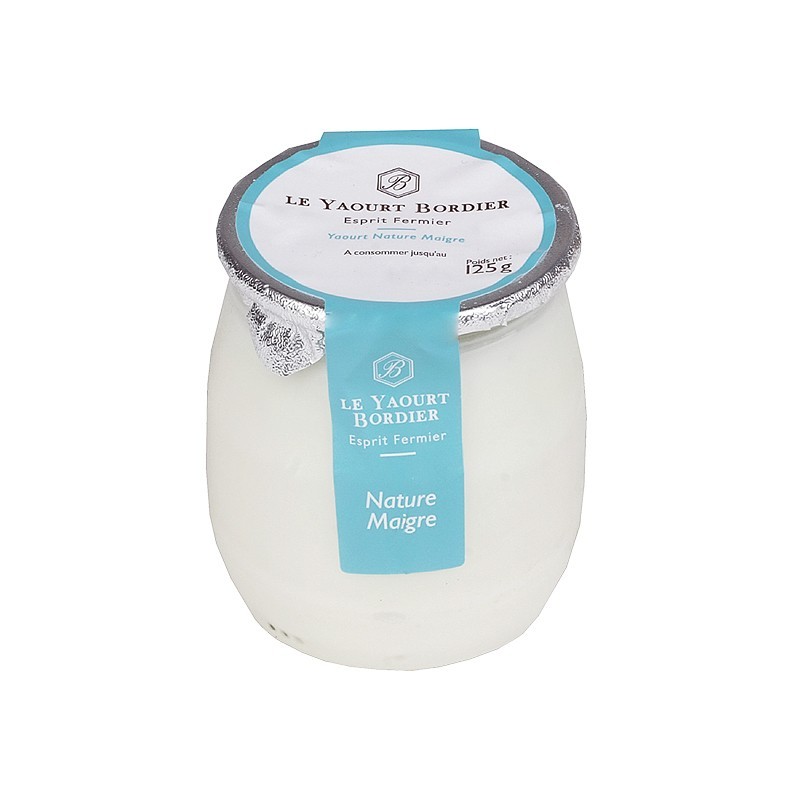  
Plain Low Fat Yoghurt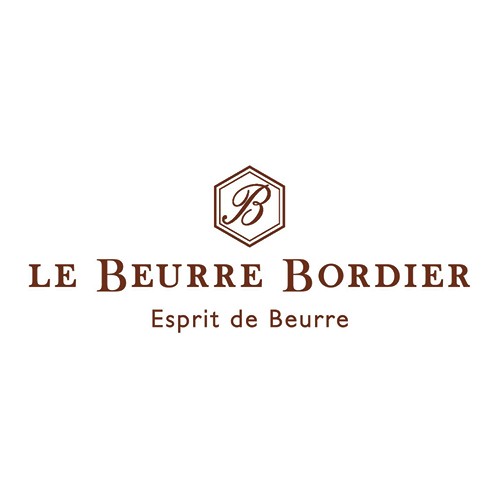 Packaging: 6 PCS X 125G
For accurate price please contact Classic Fine Foods Customer Service or your Account Manager
Plain Low Fat Yoghurt (Non-Stock Item)
Bordier is one of the finest artisanal butter and cheese producing companies in France. They create premium quality dairy products by sourcing the best organic milk from Brittany and Normandy and using traditional methods of production.
Plain Low Fat Yoghurt is a natural, healthy yoghurt made with organic milk which gives it it's distinct sour taste with a smooth, thick consistency, but with a lower fat content.
Plain Low Fat Yoghurt is presented in a sophisticated glass jar to add a little refinement to your breakfast buffet.
Allergens: Milk