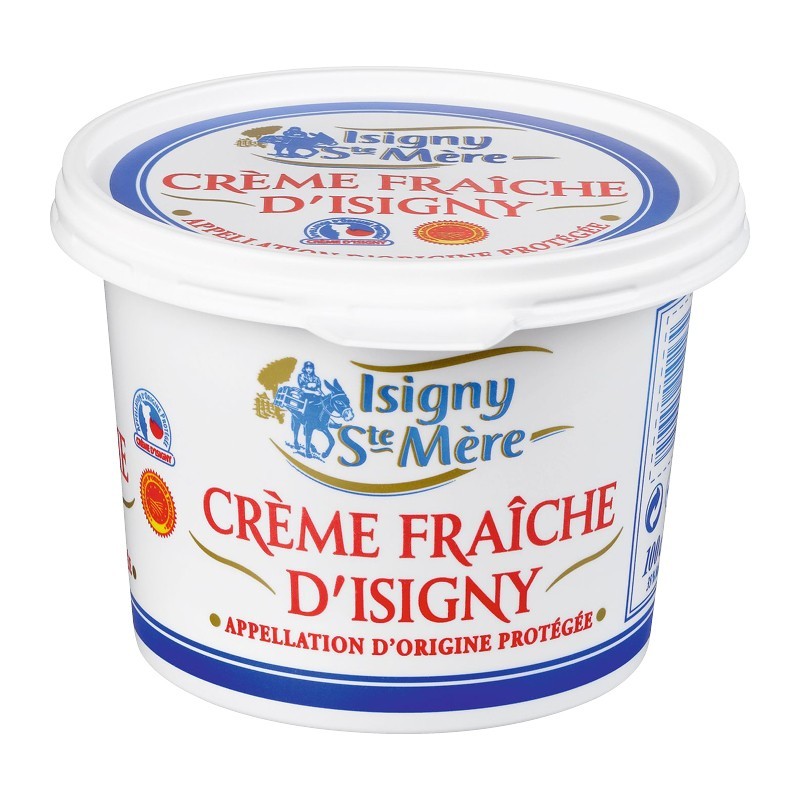  
Crème Fraiche 35%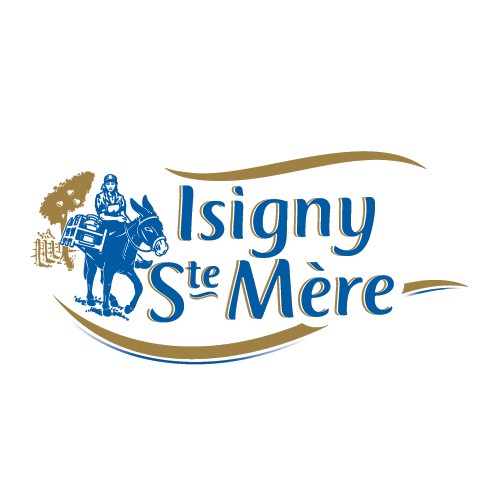 Packaging: 1L TUB
For accurate price please contact Classic Fine Foods Customer Service or your Account Manager
Combined with light sour notes and a thick creamy texture, the Crème Fraiche 35% shows the quality you would expect from Isigny Sainte Mere. (Stock Item)
Crème Fraiche 35% is a PDO (Protected Designation of Origin) product that has the natural richness of an exceptional terrior, the Isigny area. When the milk is first collected it goes through a series of rigorous tests to see if it meets the demanding quality levels required by Isigny Ste Mere.
Crème Fraiche 35% is made with the highest respect of traditional values; it is seeded with carefully selected lactic cultures before undergoing a slow ripening process. Crème Fraiche 35% is matured for 16-18 hours for thick but silky texture.
Isigny's Crème Fraiche 35% contains 35% fat in dry matter, which gives it its distinct thick texture and rich, slightly sour flavour. It is very stable during cooking and it has a great coating quality. Its rounded mouthfeel, its smoothness and delicate acidic flavour notes makes it a stand out ingredient for sweet and savoury application.
Comes in a 1L tub. Check out Isigny recipe for Farmhouse breast of chicken with organic crème fraîche and roasted langoustines here.
Discover our full range of Isigny Ste Mere products here.
As the most awarded dairy company in France its no surprise that Isigny Sainte-Mère's are world famous and an approved PDO site. Combining traditional know-how and the ideal pastures of Normandy they have won over 300 medals.
Allergens: Milk
Stock Item