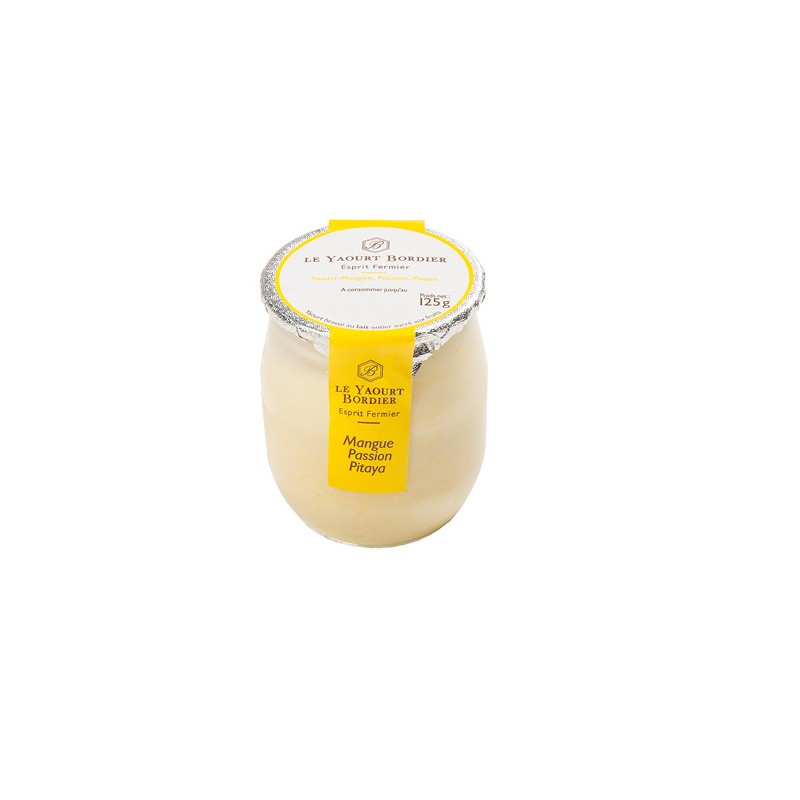  
Mango Passionfruit Yoghurt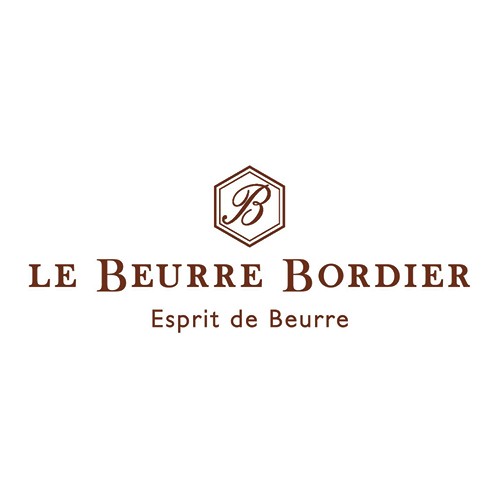 Packaging: 6 PCS X 125G
Mango Passionfruit Yoghurt (Stock Item)
Bordier is one of the finest artisanal butter and cheese producing companies in France. They create premium quality dairy products by sourcing the best organic milk from Britanny and Normany and using traditional methods of production.
Mango Passionfruit Yoghurt is made with full-fat organic milk and natural fruits which gives it it's distinct sweet and tangy taste with a smooth, thick consistency.
Mango Passionfruit Yoghurt is presented in a sophisticated glass jar to add a little refinement to your breakfast buffet.
Allergens: Milk