 
Saint Nectaire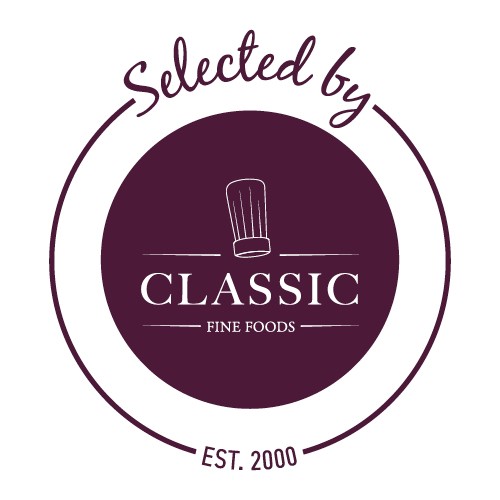 Packaging: 1.7KG PC
For accurate price please contact Classic Fine Foods Customer Service or your Account Manager
Saint Nectaire (Non-stock Item)
Selected by Classic Fine Foods offers a range of products to answer the local needs of its customers for essential and affordable products while answering the new market trends. They strive to bring chefs new solutions at a reasonable price, without compromising on quality.
Saint Nectaire is a 'Protected Designation of Origin' (PDO) cheese and is made from the milk of cows that feed on the very rich and perfumed volcanic pasture lands of the uplands of the Auvergne region of France.
The caving process is carried out in old vine cellars. At maturity the thick rind of Saint Nectaire gives off a subtle, slightly pungent smell of rye straw and mushroom.
Allergens: Milk