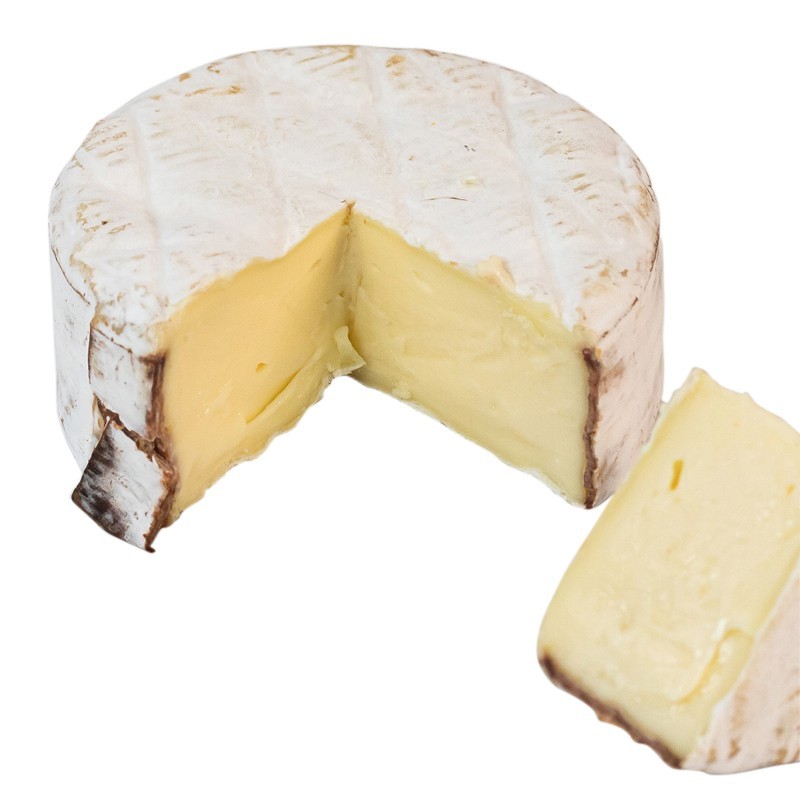  
Winslade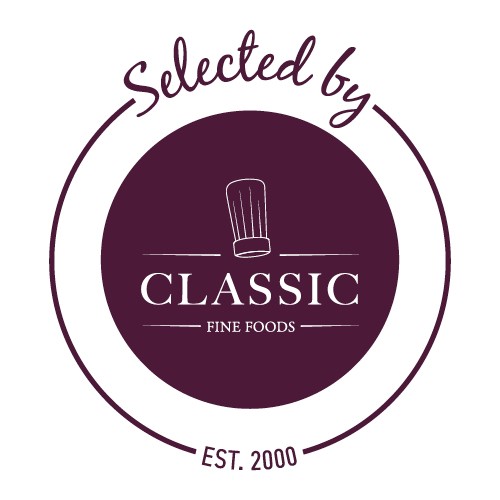 Packaging: 230g PC
For accurate price please contact Classic Fine Foods Customer Service or your Account Manager
Winslade (Non-stock Item)
Selected by Classic Fine Foods offers a range of products to answer the local needs of its customers for essential and affordable products while answering the new market trends. They strive to bring chefs new solutions at a reasonable price, without compromising on quality.
Winslade is made by Stacey Hedges and Charlotte Spruce at the Hamphire Cheese Company as a sibling cheese to the beautiful Tunworth.
Winslade is milder in character and embodies Camembert and Vacherin Mont D'Or complexities.
Allergens: Milk