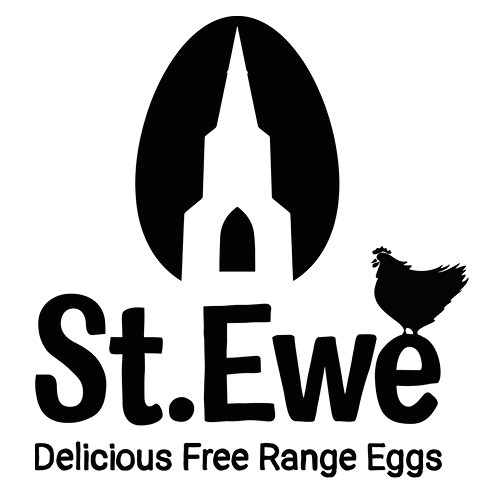 St Ewe
St Ewe is a family-run farm that is based in Cornwall that has been farming poultry for 40 years. With a focus on sustainability and local, independent farming, it offers some of the finest free-range eggs in the UK.
St Ewe believes in free-range and sustainable farming. Their chickens are able to roam free in the fields and are fed a natural and nutritious diet. The company believes in the importance of animal welfare, keeping their chicken in free-range conditions that are RSPCA certified.
The company works with other family-run farms in the South West and Wales to create a strong network of independent farmers. It uses traditional farming methods, collecting and checking their eggs largely by hand.