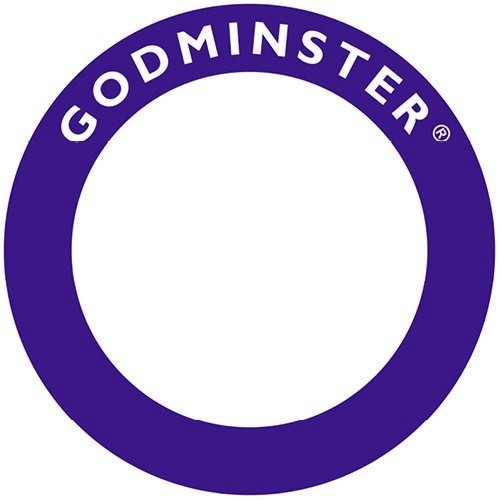 Godminster
For nearly 20 years, Richard Hollingbery has been producing some of the finest cheese on his farm in Bruton, Somerset. Using an organic and sustainable farming approach, Godminster produce cheese that helps celebrate and protect the British countryside.
As a organic certified company, it is committed to both environmental and animal welfare. Their cows are allowed to roam free in their fields and are fed on grass that is not treated with pesticides or chemical fertilizers. This natural diet helps their cows produce high quality milk for their cheese.
The company has won a number of prestigious food awards including 3 golds at the Global Cheese Awards 2018 for their Organic Vintage Cheddar.