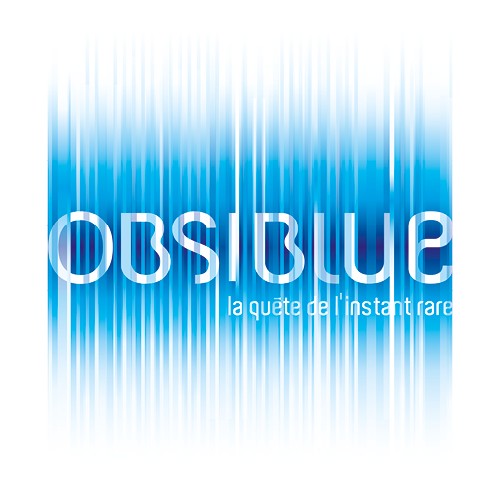 Obsiblue
Obsiblue is named after the naturally blue crustacean they farm. The rarity and high quality of this prawn makes it the perfect luxury seafood ingredient. 
From the protected pure turquoise waters of New Caledonia, the prawns are allowed to reach full maturity (around 9 months)  with no growth enhancers, and a completely natural diet. The prawns are harvested only once a year and are graded, sorted by local experts and flash frozen on site. 
Obsiblue is a delicate naturally blue crustacean and looks incredible on the plate. The prawns are shashimi grade certification and have a unique slightly sweet taste and a tender flesh. There is no competition to it's distinguished colour and flavour. 
Due to small scale and low impact of the farms, these prawns are entirely sustainable and support the development of the local community.