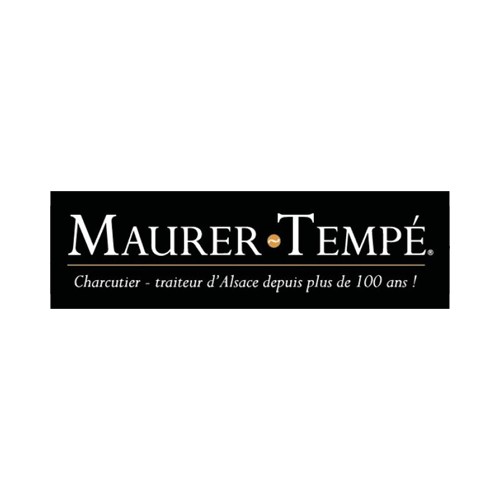 Maurer Tempe
For 100 years, Maurer Tempe has been producing some of the finest charcuterie products by using the highest quality French raw ingredients. 
Launching in 1921, Maurer Tempe has a long history and know-how of charcuterie. The company uses regional ingredients to promote French food production and integrate traditional methods into their modern industrial production to create authentic products.
The company keeps their ingredients list simple, adding few preservatives and additives and using mostly natural flavourings to keep their products nutritious and flavourful.