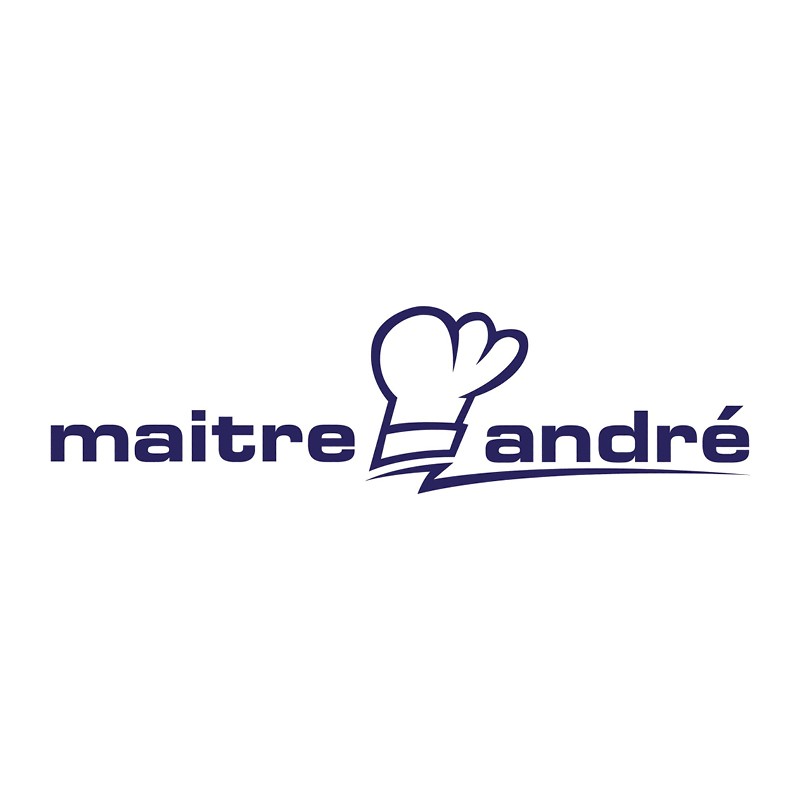 Maitre Andre
Maitre Andre produces a complete range of ready to use pastries that are of exceptional quality and the perfect convenient solution for chefs. 
Their aim is to create products with ease of use to allow chefs more time to create the most refined and creative desserts and bakes they can.
The company developed their pastry so that that cooks to the perfect crispy texture and keeps its shape even after cooking to give a refined finish to any dessert.
Their dough is made using the best raw ingredients and is sold fresh so it can be used immediately.