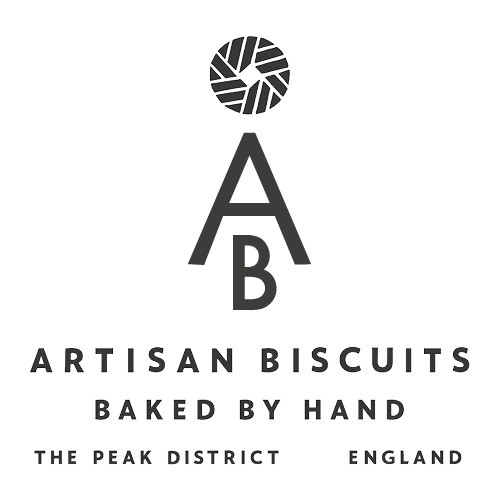 Artisan Biscuits
Miller's Damsel Artisan Biscuits is a family-run bakery based in the Peak District. The company combines natural ingredients and traditional baking methods to create authentic and delicious baked goods.
Miller's Damsel Artisan Biscuits has been using the same baking techniques for over 100 years. It's traditional approach to baking means many of their processes are done by hand.
To achieve a natural and delicious taste, the bakery use only butter, extra virgin oil or non-hydrogenated oil in their products and no artificial additives or preservatives. The company ethos is simplicity ensures quality.
The company cares about attention to detail. All the biscuits and crackers are checked by 20 bakers to ensure perfection in every product.