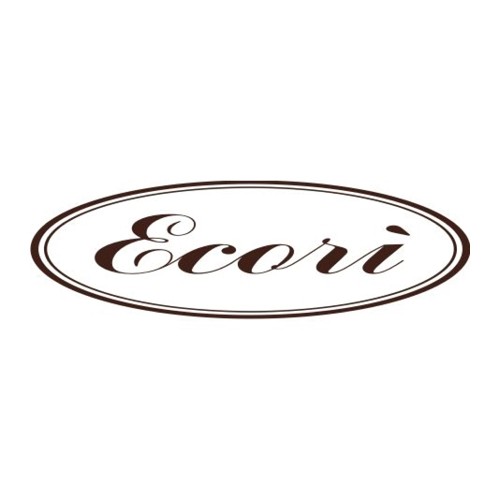 Ecori
For more than 100 years, Ecori has been farming and producing the finest Italian rice. Based in the mountainous region of Piedamont, this agricultural co-operative has focused on using techniques that are both traditional and environmentally-friendly to create products that reflect the admiration and respect they have for their region. 
Ecori pride themselves on using natural, nutritious and locally sourced ingredients. All of their rice is 100% Italian and free from preservatives.
Their innovation and authenticity allows them to produce rice of the highest quality.
Ecori is responsible for every stage of their production process, from farming to selling their products. This enables the company to guarantee the quality and sustainability of their rice.