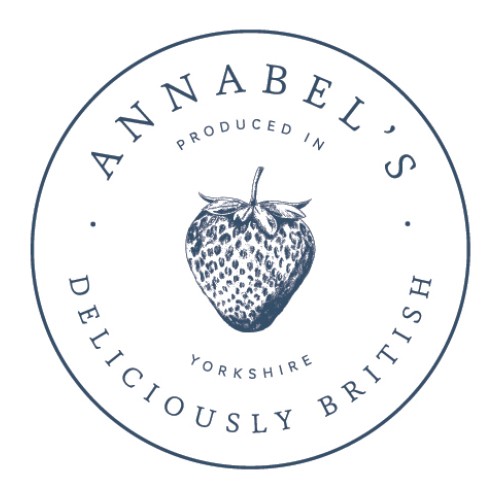 Annabel's Deliciously British
Annabel's Deliciously British is an independent farm based in the Yorkshire countryside with a reputation for high-quality produce and a commitment to sustainable farming.
Their strawberries are grown under polytunnels on hydroponic systems to create optimal growing conditions and reduce soil damage.
The company has adopted the field-to-fork principle, as respecting the environment is core to the business. It works in alignment with the harvesting seasons and weather patterns.
Annabel Makin-Jones is the founder of Annabel's Deliciously British. As a third-generation farmer with 16 years of experience, she is an expert in her field. With great passion, she makes jams and conserves that show off and help sustain the diversity of the British countryside.