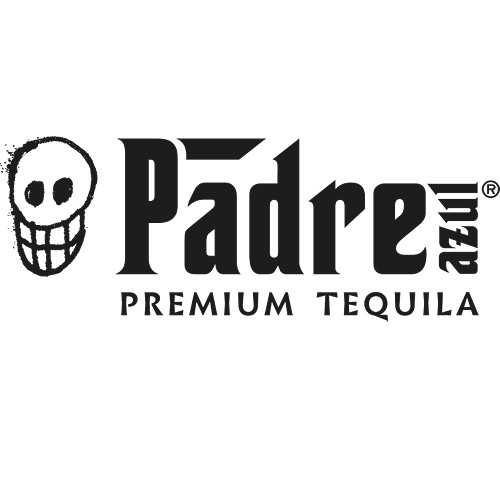 Padre Azul
Padre Azul strives to bring Mexico's magic into the world, through the taste of authentic and premium tequila and mezcal.
Padre Azul produce traditional tequila and artisanal mezcal made by hand in Mexico. Padre Azul creates the highest- quality spirits that does justice to the Mexican tradition.
Their award-winning 100% blue agave tequila is known for its vanilla and caramel flavours and its unparalleled smooth finish.