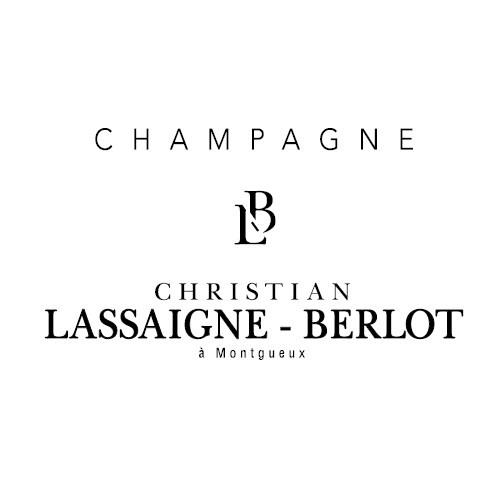 Christian Lassaigne-Berlot
With nearly 60 years experience, Christian Lassaigne-Berlot is a family-run vineyard based in the heart of the Chardonnay region, known for their impeccable quality champagnes. 
In 1964, Christian Lassaigne acquired a few fallow plots in the heart of the Montgueux hillside. The self-taught and passionate winegrower was among the first growers to use grass cover and sustainable viticulture to protect his vineyards from pollution and erosion.
Still a family- run business today, their vineyards cover 5.5 hectares in the Chardonnay region.
Christian Lassaigne-Berlot champagne is incomparable for its roundness and its aromatic palette.