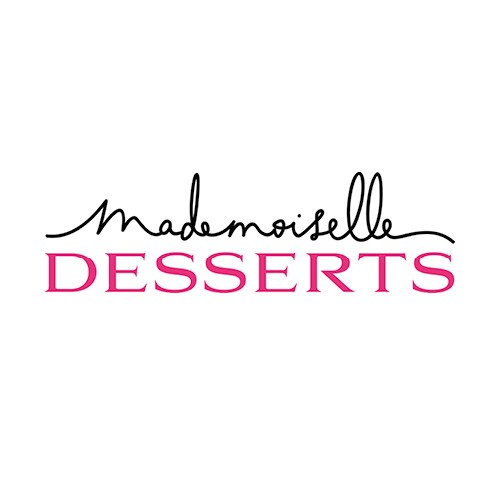 Mademoiselle Desserts
Mademoiselle Desserts has produced carefully crafted artisan desserts and cakes for nearly 40 years, using their professional culinary know-how and excellent raw materials.
Established in 1984 in the Dordogne region, Mademoiselle Desserts has grown a trusted reputation in the hospitality industry as producers of high quality cakes, desserts and other baked goods.
Using professional pastry chefs and bakers to develop their recipes and high quality ingredients, the company offers a wide range of ready-to-use and delicious products.
Sorry for the inconvenience.
Search again what you are looking for