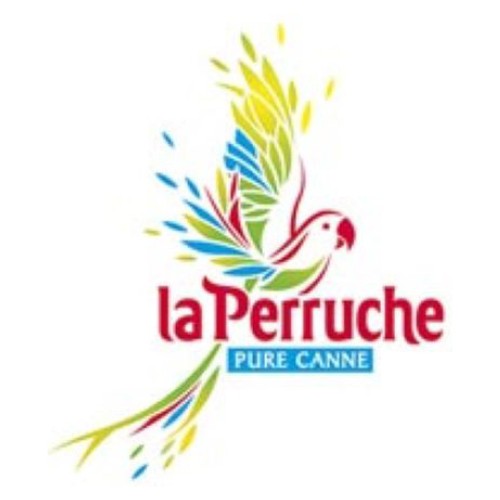 La Perruche
With 200 years experience, La Perruche is one of the leading French sugar refiners. It produces some of the finest sugar on the market by using traditional techniques and recipes that help accentuate the aromas and flavours of their tropical cultivated sugar.
La Perruche sources their sugar cane from the Reunion Island, a tropical island in the Indian Ocean. The island has the perfect conditions to grow sugar cane, with good rainfall and lots of exposure to sunlight, the sugar is able to absorb the aromas and nutrients from the rich soil.
Harvested and processed between July and December, the sugar cane is then extracted, filtered and crystallized to produce the island's renowned white and golden-brown sugar.
The company has created a unique product by blending fine sugar and larger sugar granules that will partly melt whilst also leaving some granules that stay whole to give and added crunch to your drink.