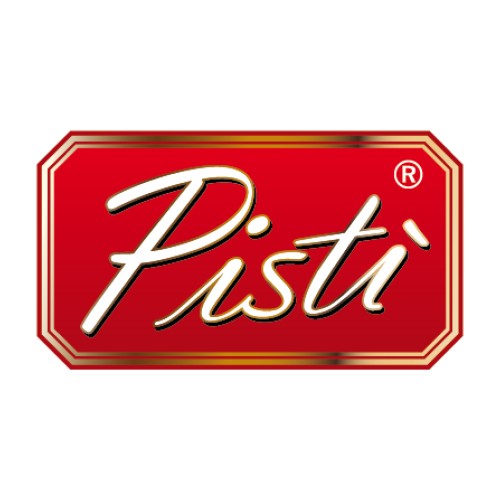 Pisti
For 20 years, Pisti has been creating authentic Sicilian desserts and pastries with passion and creativity. They offer a wide range of traditional Italian confectionary from panettones to torrone, offering a real taste of Sicily. 
As an artisan company, it is committed to sourcing the highest quality raw ingredients and using authentic, by-hand processes to create their fine range of sweet treats. With great knowledge and understanding of traditional methods and recipes, the company uses the core flavours and textures that characterise Sicilian baking to produce delicious products. 
Pisti is focused on limiting the use of machines and instead favouring processes to be done by hand to ensure authenticity. It also has control of all aspects of the production process, from baking to packaging. This gives them total control of the quality of their products.