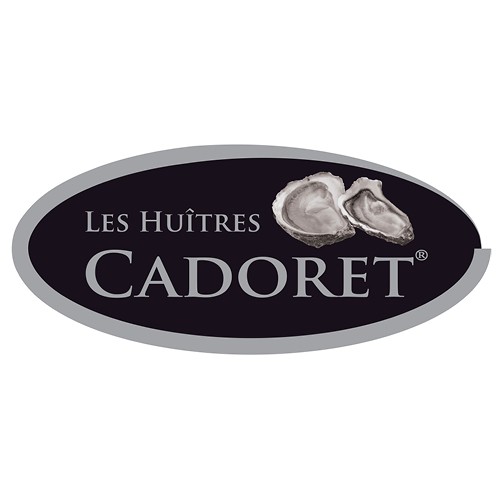 Les Huitres Cadoret
For over 140 years, Les Huitres Cadoret has been cultivating oysters in Cadoret, Brittany. With 5 generations of experience and a true passion for gastronomy, the company produces amazing premium quality European Oysters.
Les Huitres Cadoret uses their impressive familial know-how of oyster cultivation to create the optimum conditions for their oysters to grow.
Their renowned Belon Flat Oysters spend the first 3 years of their lives in deep water, before being brought into the waters of the Cadoret oyster beds in Brittany. The final step in the refining process is 2 months spent in the Belon River from which they take their name. Their patience and attention to detail in the cultivation process ensures the quality of their oysters.