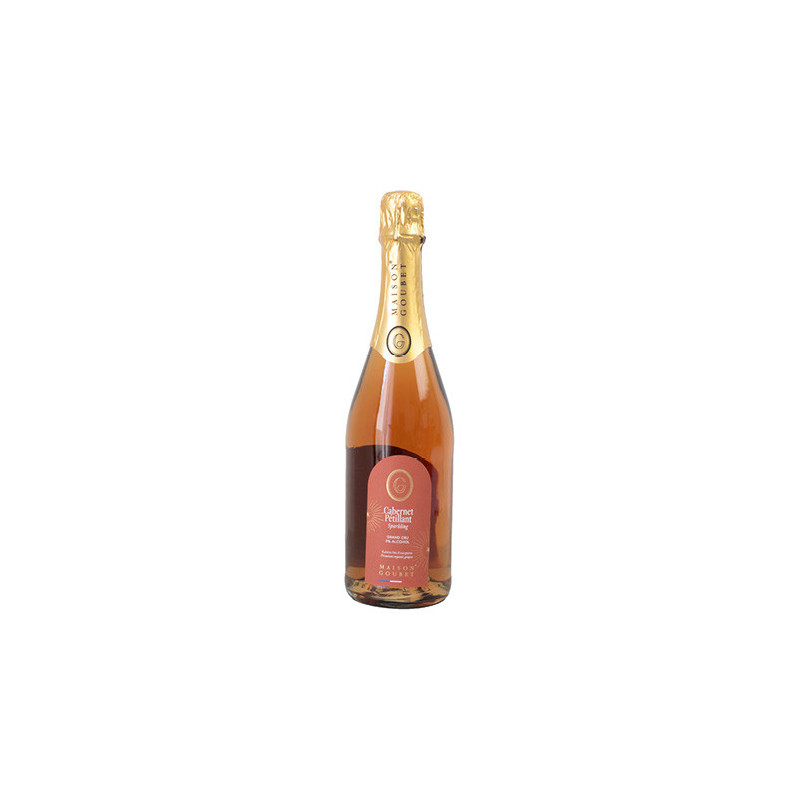  
Organic Sparkling Cabernet Grape Juice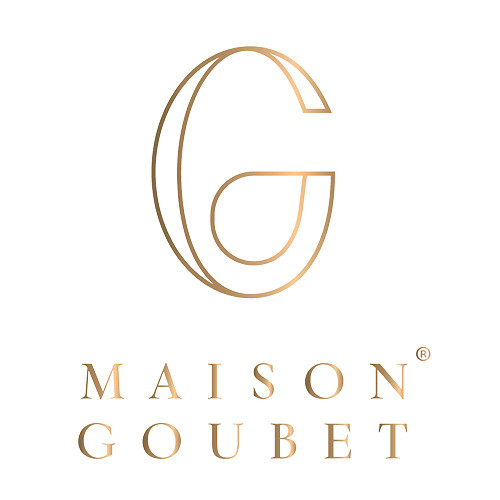 Packaging: 750ML BTL
For accurate price please contact Classic Fine Foods Customer Service or your Account Manager
Organic Sparkling Cabernet Grape Juice (Stock Item)
Since 2005, Bordeaux's Didier Goubet have been making some of the finest grape juices. Using tra-ditional and local grapes such as Merlot, Semillon and Cabernet and pressed straight after harvest (with no added sugar or additives) Didier Goubet have created the essence of the Bordeaux vineyard, but with no alcohol.
Organic Sparkling Cabernet Grape Juice is made from organic Cabernet grapes to produce a delicate sparkling drink with a little acidity and hints of rose and berries.
A great alcohol and sulphite free alternative to sparkling wine with no added sugars or additives.
Enjoy Organic Sparkling Cabernet Grape Juice on its own or in a mocktail or cocktail.
Vegan, Kosher, Gluten Free, Organic