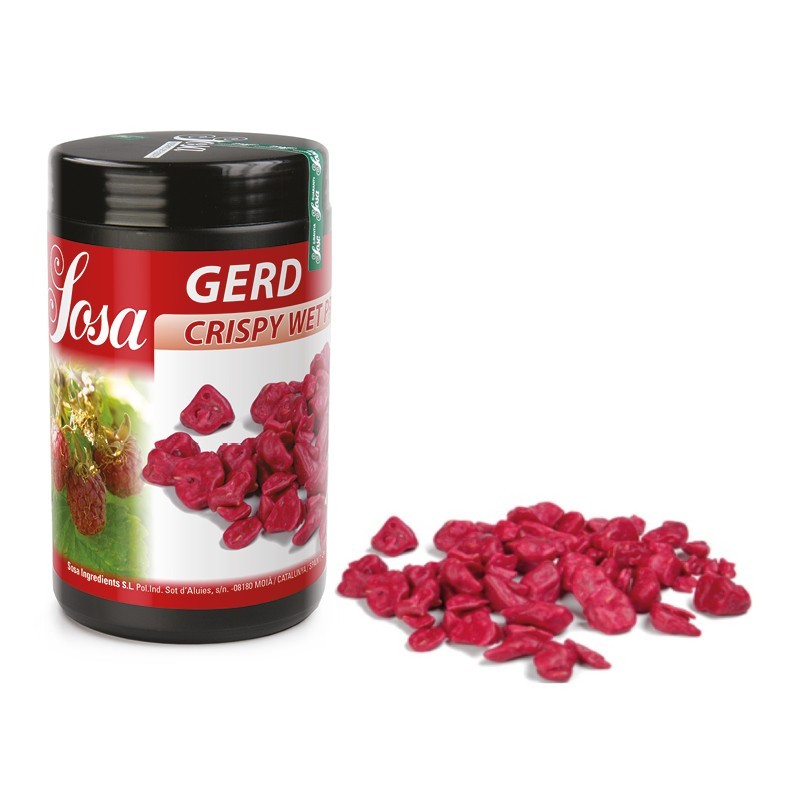  
Raspberry Wet Proof Crispy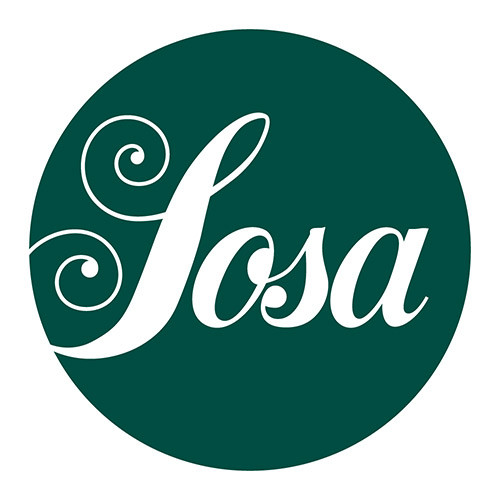 Packaging: 400G TUB
For accurate price please contact Classic Fine Foods Customer Service or your Account Manager
Raspberry Wet Proof Crispy are freeze-dried raspberry pieces covered in cocoa butter that will add a burst of flavour taste and texture to your creations. (Stock Item)
Raspberry Wet Proof Crispy are freeze dried raspberry pieces with an intense tangy, red fruit taste and interesting crisp and crunchy texture.
Raspberry Wet Proof Crispy are coated in cocoa butter to ensure their crisp texture is kept when put in wet mixtures such as ice creams, sauces and mousses.
Wet Proof Raspberry Crispy are is made from glucose syrup, sugar, raspberries, and the thickening agent, sodium alginate. To make this product, Raspberries are dehydrated and made into powder which is combined to create a crispy piece texture and coated in cocoa butter..
Use Raspberry Wet Proof Crispy in all cold applications.
The crispies are perfect for adding a little more taste and texture to desserts, pastries, ice creams and chocolate bonbons.
This product comes in a sealed tub to ensure freshness in every use. Keep in a cool, dry place.
Sosa is one of the leading manufacturers of premium ingredients for gastronomy and pastry. Sosa texturisers all share the same characteristics indispensable in the world's finest kitchen; flavour neutrality and range of texture.
Take a look at our full selection of Sosa products, from technical pastry ingredients, aromas, colourings or more here.
Check out Sosa's recipes for texturisers here.
Stock Item
May contain milk, Soya
Gluten Free