 
Lychee & Raspberry Puree with Rose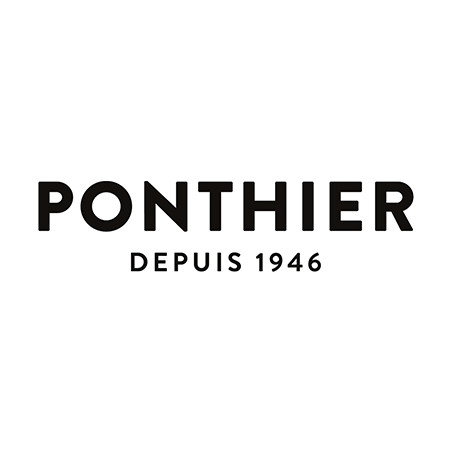 Packaging: 1KG TUB
For accurate price please contact Classic Fine Foods Customer Service or your Account Manager
Lychee & Raspberry Puree with Rose is a subtle blend combined for a mix of floral notes and rose with the body and intensity of raspberry. (Stock Item)
Lychee & Raspberry Puree with Rose is a frozen puree with a subtle blend combined for a mix of floral notes and rose with the body and intensity of raspberry.
Lychee & Raspberry Puree with Rose uses only the finest raw ingredients and sweetened with 10% sugar.
Lychee & Raspberry Puree with Rose is ideal for using in sorbets, mousses, sauces and much more.
The bunches of lychees are carefully peeled by hand to conserve all the qualities of this particularly soft and fragile fruit with aromas of rose and muscat. To cancel any bitterness, the achenes are removed from the raspberry purée during processing, only the flesh of the fruit remains.
Ponthier have spent the last 70 years crafting the finest ranges of fresh and frozen fruit purees, sourced from the best products from around the world. Using single variety, single origin fruits picked at peak ripeness with no additives gives a consistent highest quality flavour. Need some inspiration?
Check out Ponthier's website for delicious dessert and drink recipes here.
Discover our full range of Ponthier products here.
Vegan friendly. Gluten Free.