 
Frozen Soursop Puree 10% Sweetened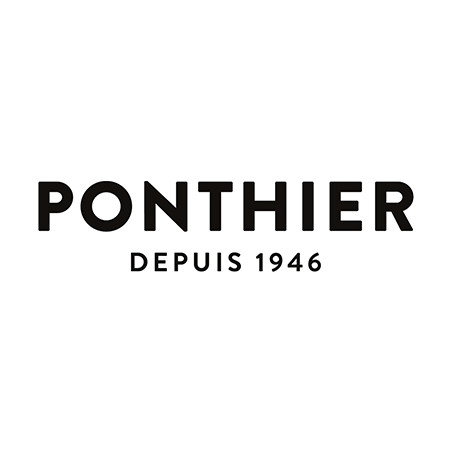 Packaging: 1KG TUB
For accurate price please contact Classic Fine Foods Customer Service or your Account Manager
Frozen Soursop Puree 10% Sweetened (Stock Item)
Ponthier have spent the last 70 years crafting the finest ranges of fresh and frozen fruit purees, sourced from the best products from around the world. Using single variety, single origin fruits picked at peak ripeness with no additives gives a consistent highest quality flavour.
The Soursop fruit used for Frozen Soursop Puree 10% Sweetened comes from Madagascar where the trees naturally flourish.
Produced by small-scale growers who peel the fruit and remove the inedible seeds, the Frozen Soursop Puree 10% Sweetened has a pearly white colour and amazing texture.
Pairs well with lychee, Orange, Lime.