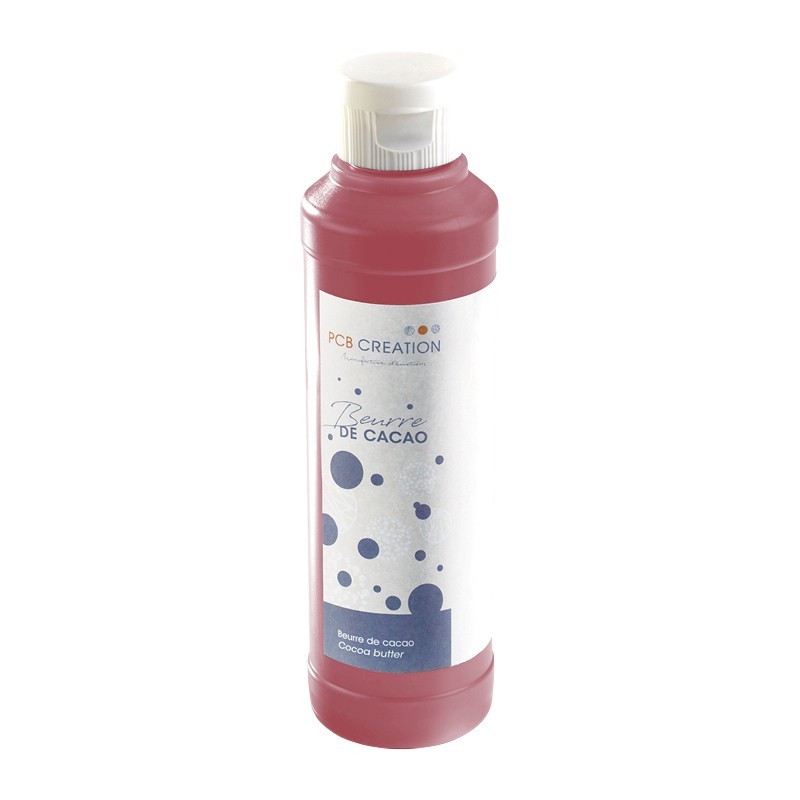  
Raspberry Red Cocoa Butter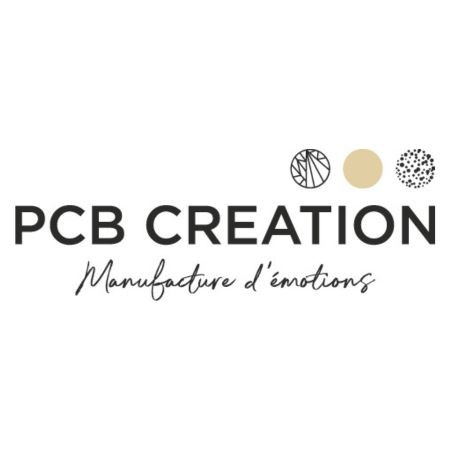 Packaging: 200G BTL
For accurate price please contact Classic Fine Foods Customer Service or your Account Manager
Make a rich red colour and velvet effect with Raspberry Red Cocoa Butter using a spray gun or just as they are, adding natural colour to all your desserts. (Stock Item)
Make your work easier with Raspberry Red Cocoa Butter which will give you a perfect colouring. You can use this product in a few different ways; with a brush, with a spray (gun or airbrush), in order to colour your chocolates, frostings and much more.
Raspberry Red Cocoa Butter are ideal for airbrushing chocolate, confectionary, desserts or to brush on fondant and sugar work.
Raspberry Red Cocoa Butter will helping you create vibrant red creations.
The perfect colour for Christmas and Valentine's Day.
The ready-to-use Raspberry Red Cocoa Butter are simple to use and will give you precision in every dessert.
Their range of decorations offer the quality and precision needed to guarantee premium decoration with perfect finishing. The company collaborates with top chefs and designers from around the world to develop new collections and products that will offer you endless inspiration.
Check out our full PCB Creation product selection here. From colouring powders to pastry decorations, we have everything a pastry chef will need!
Take a look at PCB Creation's full catalogue here.
Gluten Free, Kosher
May contain traces for milk & gluten.
Stock Item