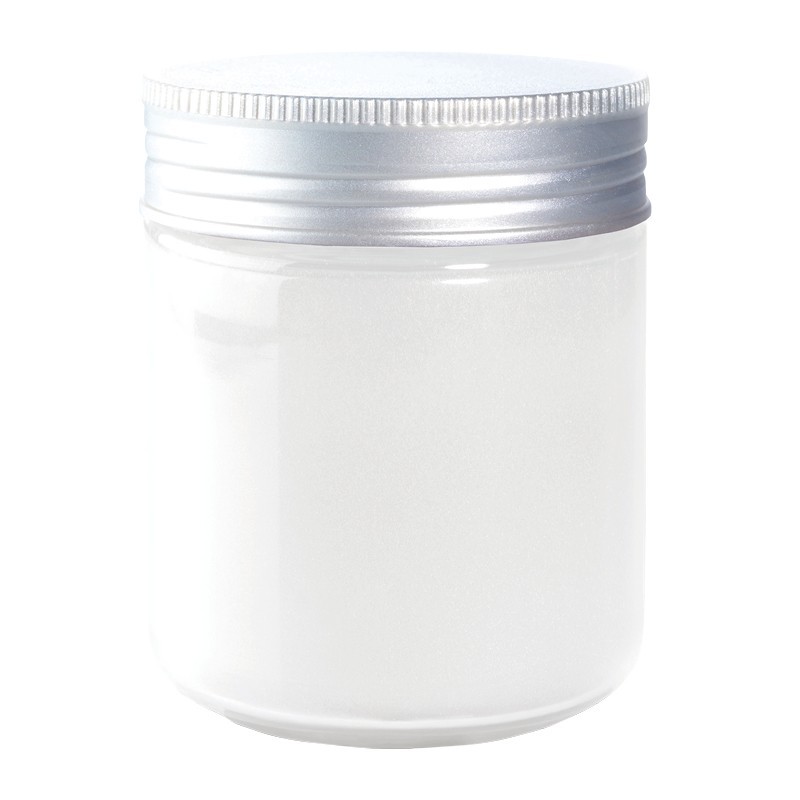  
White Fat-Soluble Colouring Powder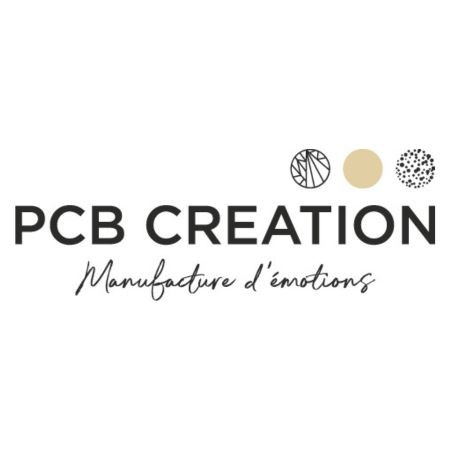 Packaging: 100ML TIN
For accurate price please contact Classic Fine Foods Customer Service or your Account Manager
White Fat-Soluble Colouring Powder is a highly-concentrated coloured powder that will melt very smoothly into fat or oil bases. (Stock Item)
White Fat-Soluble Colouring Powder is a colouring suitable for chocolate or cocoa butter.
Directions: Melt your cocoa butter, add some White Fat Soluble Colouring Powder and mix with a brush. With this base, you can colour your creations. This mix can be stored: all you need is to melt before using again.
For your chocolate gun, Mix 50% dark chocolate and 50% cocoa butter and add White Fat-Soluble Colouring Powder .
Their range of decorations offer the quality and precision needed to guarantee premium decoration with perfect finishing. The company collaborates with top chefs and designers from around the world to develop new collections and products that will offer you endless inspiration.
Check out our full PCB Creation product selection here. From colouring powders to pastry decorations, we have everything a pastry chef will need!
Take a look at PCB Creation's full catalogue here.
Gluten Free, Kosher
May contain traces for milk & gluten.
Stock Item
Gluten Free, Kosher