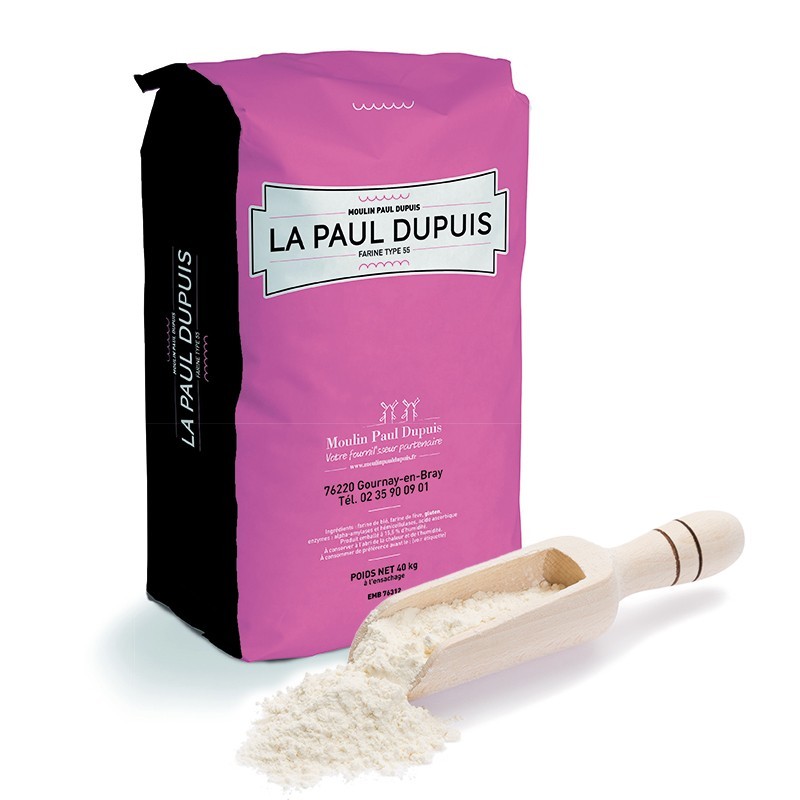  
T55 French Flour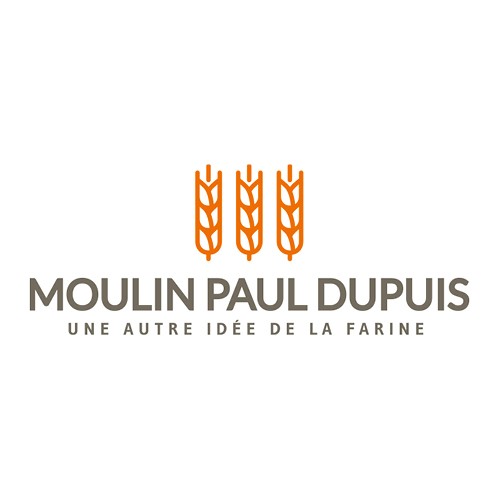 Packaging: 25KG BAG
For accurate price please contact Classic Fine Foods Customer Service or your Account Manager
T55 French Flour is a finely milled wheat flour commonly used in French baking to make croissants, baguettes, brioche and other French bread. (Stock Item)
T55 French Flour is known for its versatility and ability to produce light and delicate baked goods.
T55 French Flour is classified based on its ash content, which represents the mineral content left after a sample of flour is burned. T55 flour has a low ash content, typically around 0.55%, hence its name. The lower ash content indicates that the flour is milled from softer wheat varieties, resulting in a finer texture and lower protein content compared to other types of flour.
The low protein content of T55 French Flour makes it ideal for producing tender and light baked goods such as croissants, baguettes, brioche and other French bread, and other French breads and pastries. 
This flour provides the desired structure and texture while allowing the dough to rise and develop a delicate crumb. The fine texture of T55 flour contributes to a smooth and uniform consistency in doughs and batters, making it easier to work with.
Due to its lower protein content, it is not suitable for recipes that require a high level of gluten development, such as breads that require a strong structure and chewy texture.
Moulin Paul Dupuis chooses the best wheat varieties and the right method for milling the flour depending on the intended use of the finished product by the baker or pastry chef.
Moulin Paul Dupuis is a family-owned company located in Normandy with generations of experience in flour milling.
Take a look at our full selection of Moulin Paul Dupuis products here.
Check out Moulin Paul Dupuis's Instagram here.
Allergen: Gluten